Hire Experienced React Native Developers
To get your React Native Developers
Industry leading companies have certified eNest




What's included in our

React Native Development

process


Dedicated Project Manager 

Efficient quality assurance process

Develop Flexible and Functional Multiplatform Apps with
React Native
React Native, a mobile framework originally developed by Facebook, provides cross-platform user interface support with a highly extensible JavaScript library. Should your business invest in React Native as the primary framework for developing your next app? When compatibility and ease of use between both Android and iOS platforms is a necessity, the right framework makes all the difference. React Native's speed, responsiveness, and lower production time all lend it some unique strengths. There are other reasons to opt for React Native app development with eNest's services.
Quicken the pace of development with a robust library that makes it simpler and less time-intensive to achieve the good looks and expected functionality of a natively-designed app. Based on the versatile React framework for web, React Native relies on GPU processing and does not highly tax device CPUs. These speed improvements create many possibilities for our clients.
An extensive community of development exists around React Native. There are plentiful modules, a wealth of information on solutions, and a host of other benefits conferred by the community — making development less stressful and more likely to hit on the right answers.
True cross-platform compatibility, enabling simultaneous development for faster results, lower project expenses, and better performance. Meet the needs of your users with an app that looks and behaves exactly as you envisioned.
Built-in functionalities for further speeding up development cycles and reducing frustrating delays. Live code refreshes let developers immediately see the changes in a side-by-side format, streamlining both app creation and quality assurance practices. React Native development produces complete applications at a faster pace.
eNest: The Right Choice for React Native Development
The flexibility of React Native makes it an excellent choice for cross-platform UI development, especially for businesses looking to intelligently scale their mobile presence with a high degree of speed. Finding the appropriate resources for bringing your business's ideas to life in React Native is an essential next step. At eNest Technologies, our full-cycle development processes have supported successful endeavors at every level of scale, including global projects. Our efforts produce value-enriched applications cost-effectively with fewer delays and more robust support and quality assurance than other solutions. With many years of experience, our engineers are highly adept at working with React Native to produce elegant and responsive native apps across many platforms. Our success flows directly from the success of your application. eNest always zeroes in on the strategies and methodologies that produce the best results for our clients, and we invest in other areas for your benefit, too.
eNest engineers and developers come ready-equipped with experience and understanding of how to work effectively in React Native. Our experience extends into other areas as well, including Swift, Java, and other languages designed to extend React's functionality on native platforms. With a minimum of four years' experience, eNest engineers produce solutions quickly.
We provide enhanced oversight and in-depth project management tools for better communication. Our tools ensure you always know precisely what your decentralized team has worked on, where its progress is at, and even how much time they spend in specific applications. Randomized workstation screenshots provide additional accountability for your peace of mind.
We employ agile development processes such as DevOps to iterate and improve upon your application continually. The inherent flexibility of working with JavaScript in a React Native framework also ensures we achieve a high degree of speed. Our swift practices ensure a better ROI and a quicker deployment for your product.
We have a proven reputation for successful development in a wide variety of frameworks and languages, including JavaScript and React Native. Our client testimonials and case studies speak to our capabilities and commitment to ensuring quality outcomes for every partner.
Our 5 Step
React Native
Development Process

Learn your
needs and Goals



Examples of
React Native Code


that we've written
Learn how we have helped over 300 customers achieve their goals.
How we estimate

React Native Projects

Free Estimation
We provide a free estimate quote after taking the time to understand your goals!

The Quote
We deliver the quote within one business day after carefully reviewing the design files and specifications for small-sized projects (up to $3,000 in budget).
Recent
React Native

Projects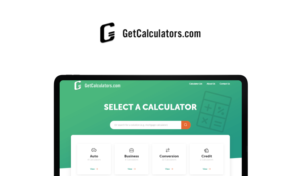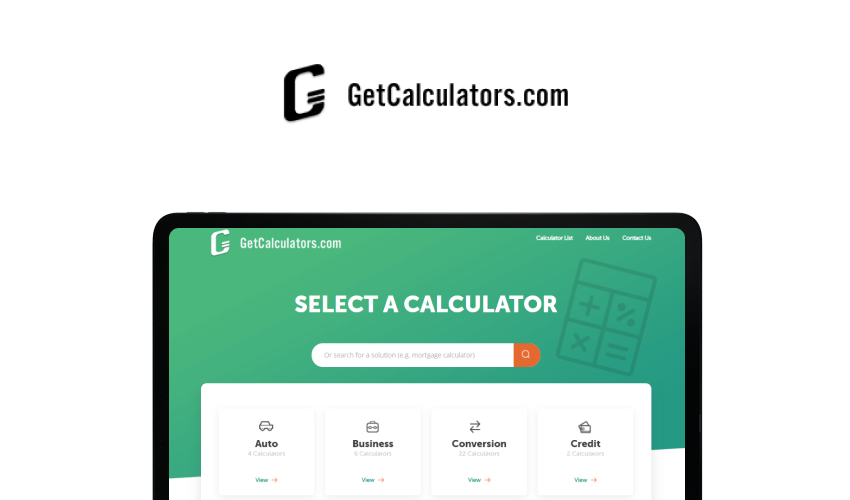 A warehouse management system is essential for most warehouses and a must for warehouse operations and storage purposes.
Frequently Asked Questions
About
React Native
Q: Can eNest work with other tools to extend the capabilities of React Native?
A: Of course! Our versatile workforce has a rich array of skills that make it suitable for working in other languages to provide React Native apps the best chances for success. See our full list of other technologies for our additional areas of expertise, plus other cross-platform capabilities.
Q: Are there limitations to React Native that may cause problems?
A: Every framework has limitations, which may be a problem for less-experienced developers, but not for an eNest engineer. Even when there are issues, we never shy away from a good problem-solving exercise. Though some may express concerns about the longevity of the framework, React's broad popularity and wide-ranging implementations continue to make it an excellent choice.
Q: Is React Native development an expensive process?
A: Not inherently. Any software project may be expensive if it is poorly planned and not well-executed. We structure our services differently to provide better outcomes, making project planning simpler and budgeting a less stressful affair. Our highly competitive hourly rates outpace other solutions without reducing the quality of the outcome.
Q: Is React Native still the right choice for mobile development?
A: Absolutely. React Native apps not only provide you with the good visuals and expected functions of a native app, but they're lighter-weight and less resource-intensive, too. Every day, developers continue to create a unified app experience that provides users with the best software possible. Allow our team to produce a refined solution according to your specifications.
Achieving true multiplatform success may be as simple as investing in trusted React Native developers. Leave the clunky implementation of JavaScript and HTML behind and stop relying on hybrid or web-based apps when you could achieve true native functionality instead. Regardless of whether you hope to target Android or iOS users primarily, eNest's React Native development services produce a finished product ready for approval and distribution. While we work, your business frees up valuable assets for use in other projects or endeavors.
Learn about how eNest staffs developers to meet your specific needs while fitting in with your corporate culture, or visit our FAQ page for answers to many of our most common questions.
With a solid reputation in React Native and mobile platform development, eNest engineers deliver the same value as an internal hire at a fraction of the same expense. Discover how to achieve quality without compromise as your business seeks speed, scale, and intelligence from its partners.
Achieve Your Goals with a High Performance Software Dedicated Team