Hire Qualified Android Mobile App Developers
To get your Qualified Android Mobile App Developers
Industry leading companies have certified eNest




What's included in our

Android Development

process


Dedicated Project Manager 

Efficient quality assurance process

Reach Millions of Users with
Android Development Projects
Why target the Android ecosystem to deploy an application for your business? With a massive market share, more than three-quarters of all mobile devices in the world run some version of Android — don't miss out on those users! With some of the top languages for Android development, including Java, C++ and C#, Python, and many others, there is no shortage of options to choose for solving the unique problems your enterprise faces. The presence of popular cross-platform frameworks such as Flutter and React Native makes it cost-effective to develop multiple apps at once, too. What else should you consider when choosing to develop a project for the Android platform with eNest?
Android provides a highly flexible environment for app development, with support for some advanced features not found on other platforms such as iOS. These features include home screen widgets, multi-user support, and other features that may make Android especially suitable for executing your vision.
Faster development and release cycles with less red tape compared to the App Store experience. While meeting safety and quality standards is still important, so too is putting your product into user's hands at a faster rate. We understand Google's process and work with speed.
Access to a broader range of built-in APIs that operate natively in Android provides applications with more functionalities out of the box.
Better access to device services, enabling multi-function apps that "mash-up" different features to create new functionalities and unique services.
eNest: Your Trusted Resource for Full Cycle Development
From rapidly-scaling SMEs to established multi-national enterprises, eNest Technologies supports full-stack development in pursuit of our partners' strategic goals and long-term vision. In a crowded mobile app landscape, especially in the Android ecosystem, standing out and building a strong brand presence is a challenge faced by every business. Making your way into the marketplace as soon as possible, then establishing the usefulness of your functionalities, is essential. With our years of experience and a strong track record of Android development, our team is well-suited for crafting both internal and public-facing applications built for speed and versatility. At eNest, we stake our success on the performance of the applications we develop for our clients. For a reliable and accountable offshore development solution, we're the ideal option for carving out a space on Android.
We deliver a highly cost-effective service with the potential for high ROIs. Shouldn't you get more mileage out of your idea? We think so, too. With a proven process for development, we begin by thoroughly understanding your concept and establishing a framework for its creation. We then execute your vision with speed and intelligence.
We believe that communication is key in this business, and we've structured every aspect of our service to support enhanced transparency. Standard NDAs offer strong protection for your trade secrets, while our project management practices provide clear insight into how your engineers spend their working hours.
We have a proven reputation for high-value solutions and client satisfaction. We only staff highly educated and thoroughly vetted developers. With more than four years of average experience, our engineers have plenty of hands-on experience to inform their work.
We tap into trusted resources for experienced developers and hire only the best — no freelancers. Matching engineers to your company is a careful process intended to produce the best fit possible for the cohesion and effectiveness of your business.
We use agile DevOps models for software creation and maintenance, combined with stringent quality assurance practices. From rapid time to MVP release to robust continuous delivery practices, we don't keep you waiting for a functional presence on Android platforms.
Our 5 Step
Android Development Process

Learn your
needs and Goals



Examples of
Android Code


that we've written
Learn how we have helped over 300 customers achieve their goals.
How we estimate

Android Projects

Free Estimation
We provide a free estimate quote after taking the time to understand your goals!

The Quote
We deliver the quote within one business day after carefully reviewing the design files and specifications for small-sized projects (up to $3,000 in budget).
Recent
Android Development

Projects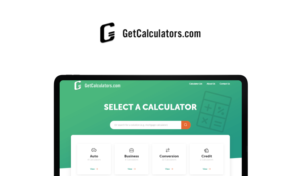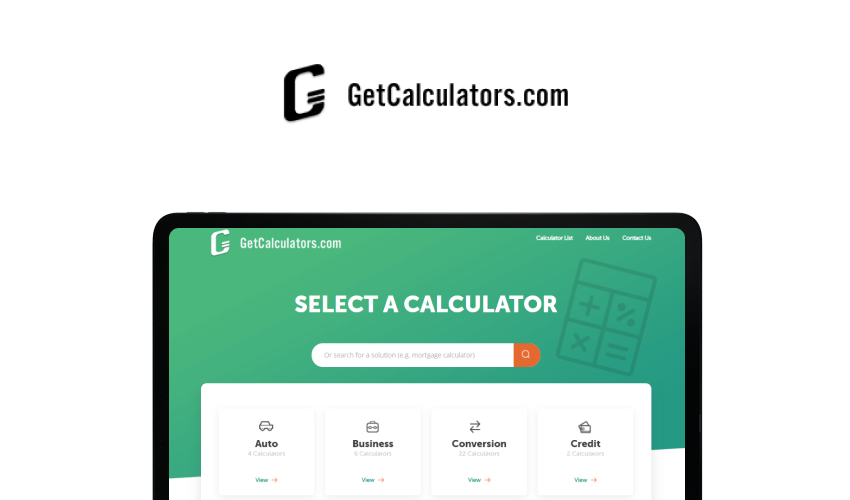 A warehouse management system is essential for most warehouses and a must for warehouse operations and storage purposes.
Frequently Asked Questions
About
Android Development
Q: Does eNest only provide full-cycle development for Android apps? In other words, do you build only "from the ground up"?
A: No — eNest provides a versatile range of services, including support for applications already in development or in release. Hire a small team of proficient Android developers to overhaul an existing but outdated application or start an entirely new project to achieve a fresh set of goals. We assist our partners at every level of scale, and we aren't afraid of major undertakings. However, we're happy to work in an ongoing support role, too.
Q: How can eNest achieve value and deliver a clear ROI in Android development?
A: We invest in learning about your business, its mission, and the goals of your project, guaranteeing a clear understanding of expectations before writing the first line of code. We then enshrine these agreements in clear SLAs that spell out how we'll deliver on our promises. Highly precise time tracking and transparency procedures ensure no portion of your investment goes to waste.
Q: What does eNest do to ensure the production of a secure Android app?
A: Android has gained something of a reputation for attracting malware as a platform, even though the App Store has had its fair share of abuse, too. eNest relies on industry best practices and a clear understanding of DevSecOps to produce applications your organization can entrust with user data and sensitive information.
Q: We want to be first to market with our idea. Can we trust eNest?
A: Yes! We know the app development market is highly competitive, and we understand your concern. Our non-disclosure agreements and internal security procedures combine to ensure your data stays under lock and key.
Releasing an Android app, whether for members of your own business or to provide the public with unique functionalities and services, is a multi-step process. From refining your initial idea to selecting the appropriate developmental frameworks and languages, eNest provides the necessary support to get your business over the finish line. Whether you need assistance augmenting an existing team of engineers or you'd prefer to hand the entire project off to a decentralized team, we're ready to spring into action. Creating value for our partners on mobile platforms is one of our strongest capabilities.
Learn how to find engineers with the right skills to support your business, or discover how we spin up entire teams based on your staffing requirements. Our project management skills and deep level of experience with Android development combine to make it simpler for your business to reinvest in its own success. For more information, find answers on our FAQ page.
Find out more about why eNest Technologies is the right choice for sourcing trustworthy Android developers today. Access speed, scale, and intelligence for your business today.
Achieve Your Goals with a High Performance Software Dedicated Team