Hire Trusted iOS Mobile App Developers
To get your iOS Mobile App Developers
Industry leading companies have certified eNest




What's included in our

iOS Development

process


Dedicated Project Manager 

Efficient quality assurance process

Find a Home on One of the Most Popular Platforms with
iOS Development
What makes iOS a good platform to target when developing new mobile applications? Although Android dominates in global market share, Apple's products are highly popular in certain markets, especially the United States. With robust development opportunities, the broad availability of powerful frameworks, and easy-to-predict hardware configurations, iOS development can produce robust apps delivering much-needed functionalities. The rise of flexible cross-platform frameworks makes the simultaneous development of an Android and iOS app a simple affair, too. What are some other indicators that you should invest in an eNest-developed iOS app?
iOS is highly recognizable. Adding the "App Store" badge to promotional materials may yield better engagement, resulting in more attention overall for your software.
The versatility of the platform lends itself to a broad array of ideas. While early apps were primarily calculators and games, today, an iOS app can be virtually anything — from payroll processing software to augmented reality applications.
Support for contactless payment features such as Apple Pay, plus integration with Apple's microtransaction payment models for easy in-app monetization efforts.
Easier version support as Apple simplifies platform updates; compared to Android, most iOS users run the latest version, simplifying development, bug testing, and upgrades.
Why Choose eNest for Your iOS Project?
Although the Apple App Store and its walled-garden approach achieves a smaller market share than Android, targeting users on this platform remains important for businesses at every stage of their development. eNest Technologies supports full-cycle development for everyone, from SMEs to major corporations seeking to create value, enhance functionality, and to scale with speed and intelligence. We reduce time to market, ensure quality and responsive applications, and have a robust understanding of the App Store guidelines and Apple's review process. Through our accumulated experience and proven record of success in iOS development, our engineers make the perfect addition to your team when you require a new app. When your app succeeds, we do, too. At eNest, our focus always remains on achieving the best results possible for your project. What else makes us the right choice for developing a new iOS application?
We simplify the process of offshoring and decentralizing development by removing many of the common worries about accountability and transparency. We carefully select our staff, all of whom work directly with us — we do not send your work to unvetted outside freelancers. Instead, we offer strong NDAs and highly transparent project management to ensure good stewardship of your resources.
We are well-versed in development best practices, include agile strategies and DevOps philosophies. Creating a robust iOS application requires a diverse knowledge of languages and frameworks. You'll find whether you hire a few developers or a dedicated team that we "know our stuff." Our proven process lends your business speed, scale, and intelligence.
eNest project planning aims to maximize your ROI and provide the most value possible for each working hour. We work within a variety of budget levels and provide helpful insights into stretching your dollar further. With clear roadmaps and task-by-task tracking of hours worked, you can see how we build value from start to finish.
Our reputation in iOS development speaks for itself. With many satisfied clients and successful deployments already behind us, we look forward to achieving your goals, too.
Our engineers, developers, project managers, and other staff are all second to none. With an average experience level of about half a decade, plus the many veteran engineers on our team, we can staff to meet any requirements.
Our 5 Step
iOS Development Process

Learn your
needs and Goals



How we estimate

iOS Projects
Learn how we have helped over 300 customers achieve their goals.
How we estimate


iOS Projects

Free Estimation
We provide a free estimate quote after taking the time to understand your goals!

The Quote
We deliver the quote within one business day after carefully reviewing the design files and specifications for small-sized projects (up to $3,000 in budget).
Recent
iOS Development

Projects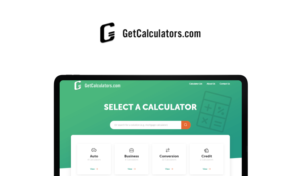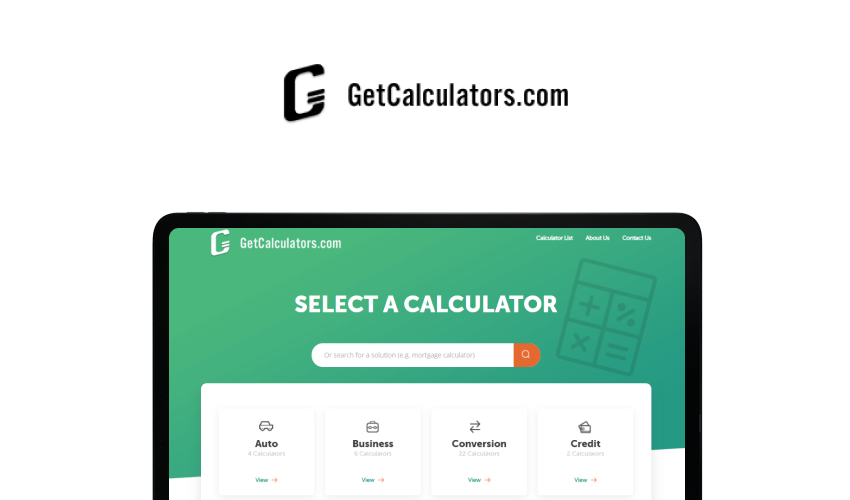 A warehouse management system is essential for most warehouses and a must for warehouse operations and storage purposes.
Frequently Asked Questions
About
iOS Development
Q: How much (or how little) of the iOS development process does eNest support?
A: eNest scales effortlessly to meet the specific requirements of our clients' projects. We're happy to contribute a small team of five or six engineers to support an ongoing project or provide extra expertise when your internal team runs into a challenging problem. However, we excel most in full-cycle development, and we're more than capable of handling even the largest, most intensive app-development processes.
Q: How can I be confident my investment in offshore iOS development is the right choice?
A: Consider the key advantages of working with the eNest team: avoid the difficulties and expense of identifying top domestic talent, save on benefits and employee salaries, and receive a finished product that still reflects best practices, modern design aesthetics, and functions precisely as designed. We provide clear roadmaps and make ourselves highly accountable to our clients, including making changes and fixing bugs.
Q: We've heard the App Store approval process is quite rigorous. Can eNest assist?
A: Yes, we have experience with successfully gaining App Store approval. While there are elements to this process with which your business must engage, we ensure all our code is up to the standards and expectations set by Apple. We always follow these guidelines to increase the likelihood of a rapid approval without multiple delays.
Q: How does eNest avoid typical slowdowns in development cycles?
A: With robust staffing, a high degree of availability, and a wealth of experience. After spending years developing our skills, we understand how to meet the needs of our clients by supplying experienced engineers who understand how to deliver functional code. We conduct ongoing reviews and implement stringent QA controls so that at the end of the day, our clients trust what we produce.
Developing a presence on iOS is a must-do proposition for many businesses today. Although Android development unlocks access to a broad global audience, there is great value in gaining a foothold within the App Store, too. At eNest, we provide multiple pathways to creating a successful iOS app so you can display that App Store badge with pride. While our team of developers takes your project from initial concept to prototype to stable release and beyond, your business gains back the time and resources necessary for making the smartest strategic decisions.
Discover how we select only the best engineers to support the creation of your product, or find out more about hiring a dedicated team to commence work on your project ASAP. For general information about our services, our FAQ page has what you need to know.
eNest Technologies looks forward to supplying advanced iOS developers to support end-to-end development of your ideas. From basic apps to highly feature-rich software, we're capable of performing with speed, scale, and intelligence to support your success.
Achieve Your Goals with a High Performance Software Dedicated Team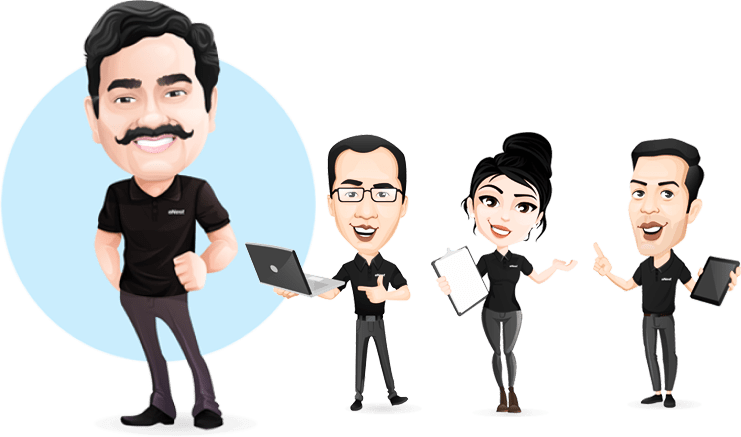 Let's Get to Know Your Goals and Apply A Scaling Strategy Together!
Our simple intake process enable us to provide you a quote for a fixed priced developer, dedicated team, or an action plan to ensure success.