IT Staff Augmentation
24 x 7 x 365 Availability
Industry leading companies have certified eNest




Hire an individual developer or Build an entire team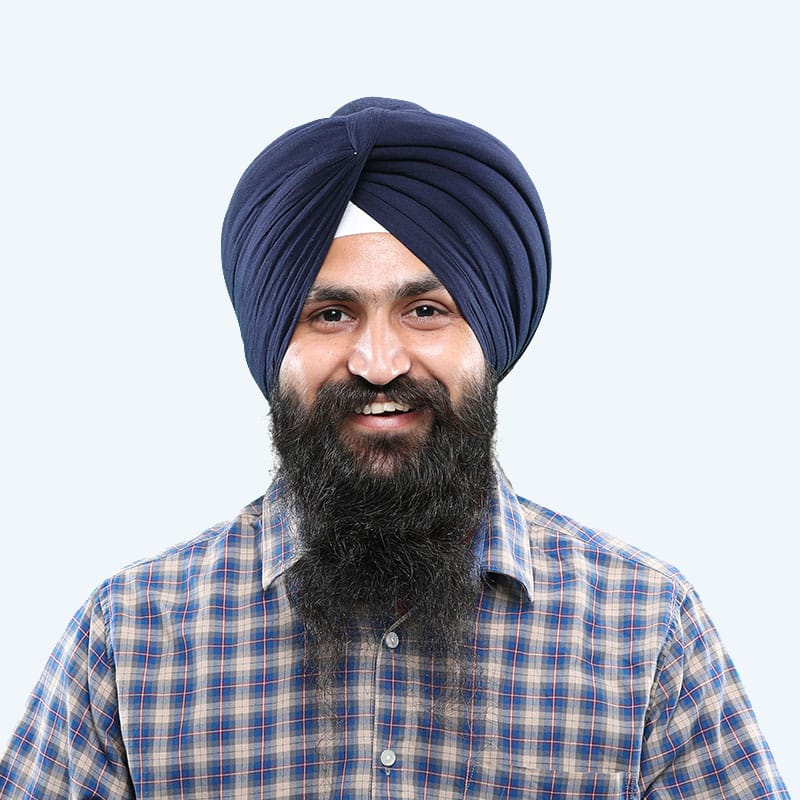 These professionals work with organizations to assist them in improving their systems and processes.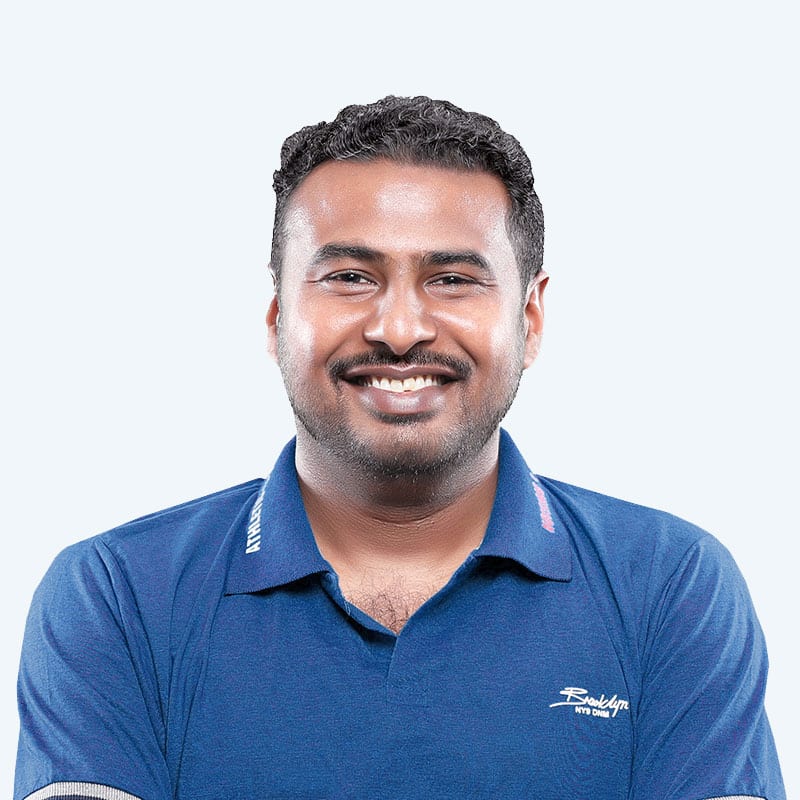 Balancing act of managing technical processes  along with using technical skills to provide the necessary environment for project success.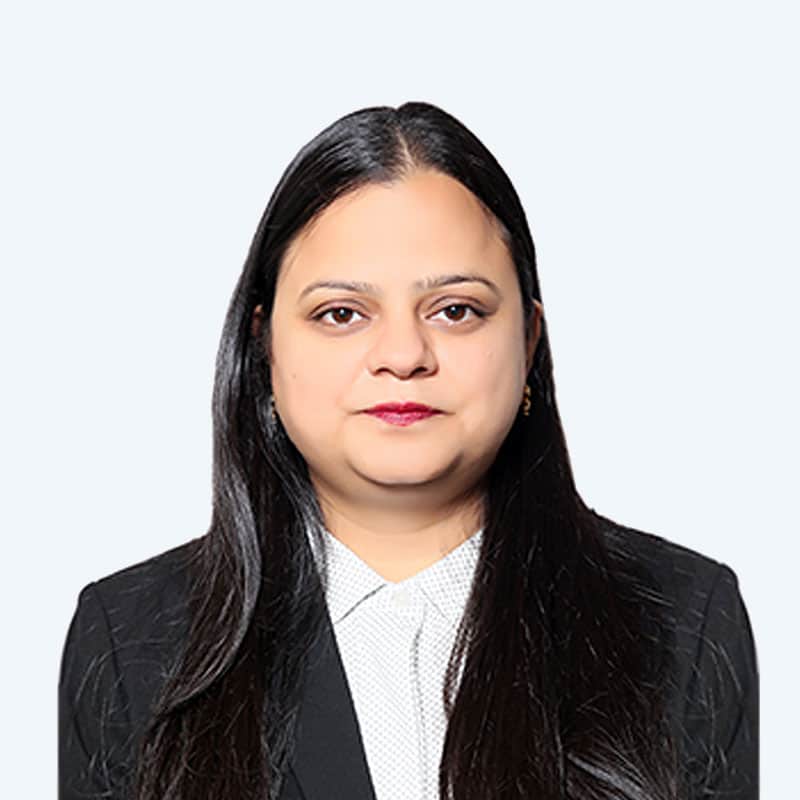 Plan, organize and direct the completion of different projects on time for a company or organization.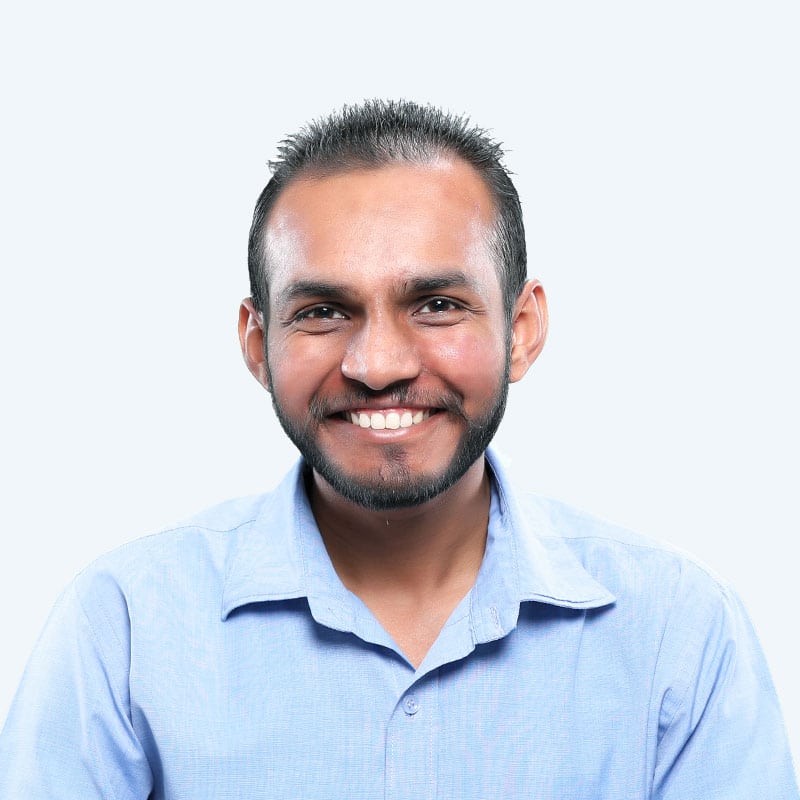 Balancing act of managing technical processes  along with using technical skills to provide the necessary environment for project success.
Infrastructure Solutions Engineer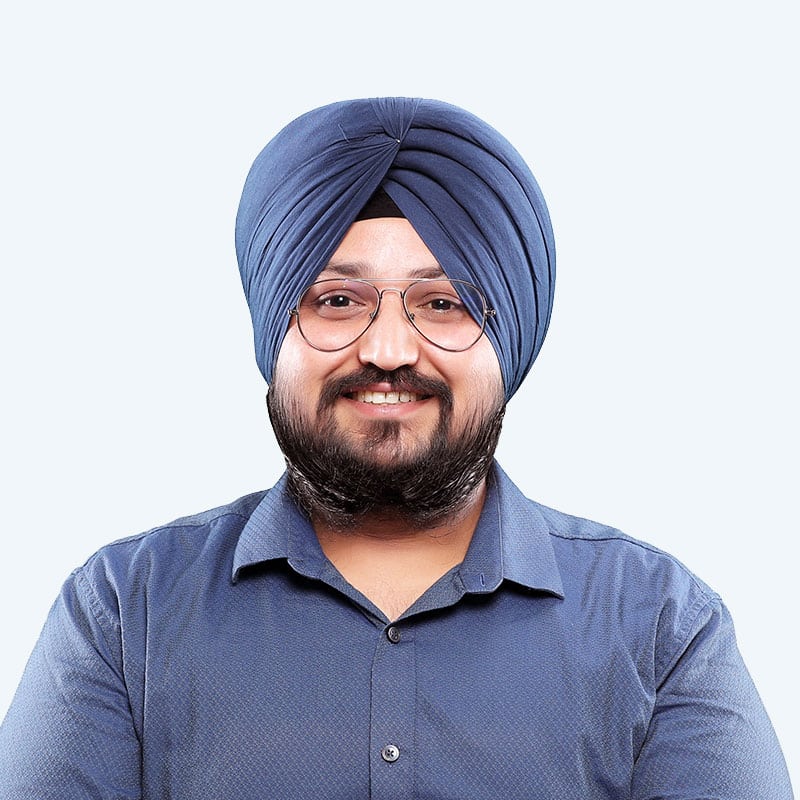 The engineers are responsible for the design, coordination and maintenance of IT infrastructure.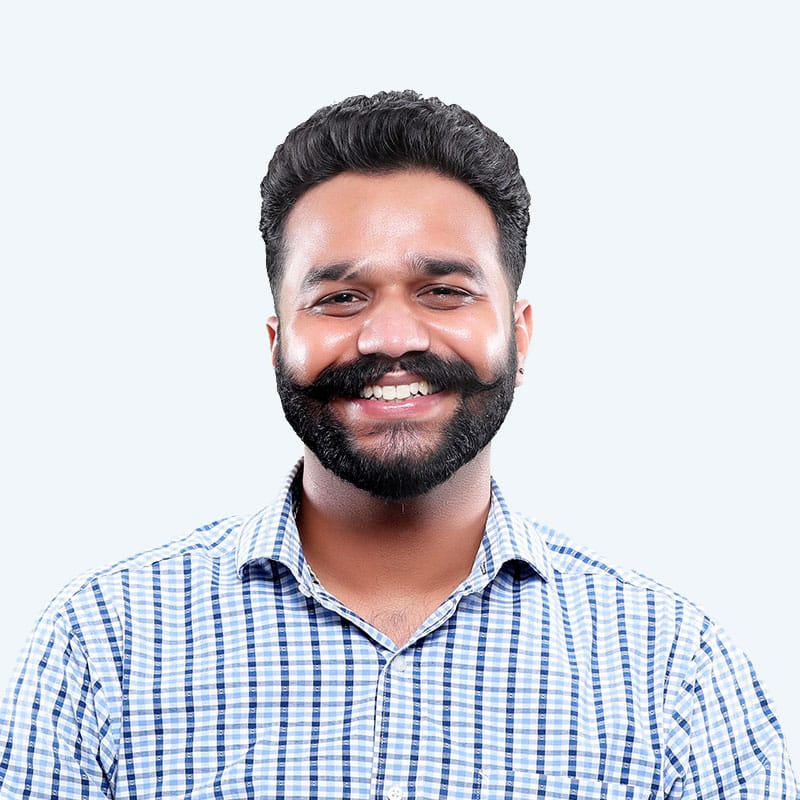 Professionals have automation experience and are responsible for designing, building and testing software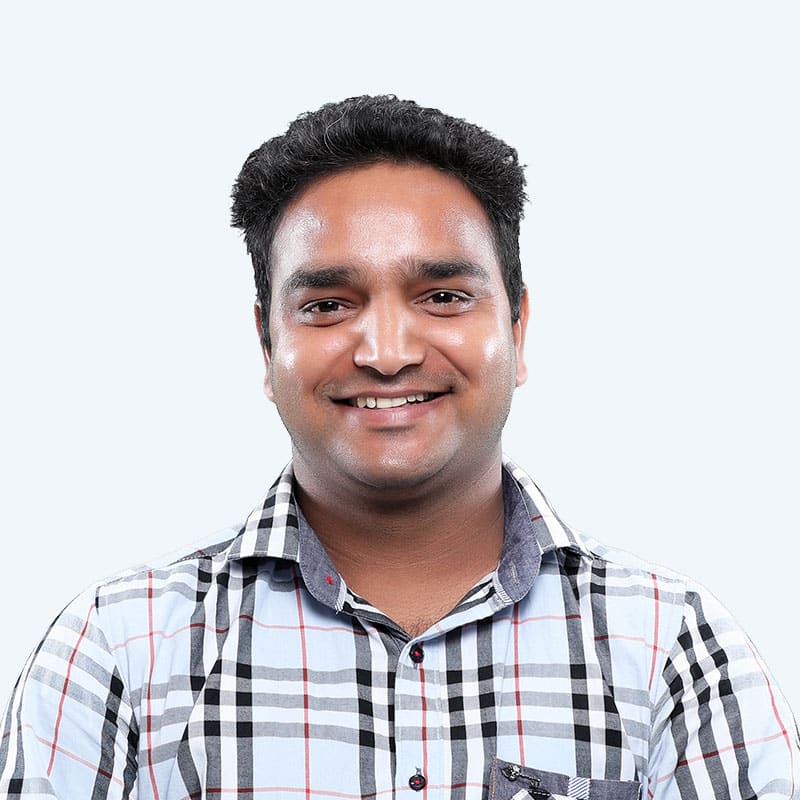 Engineers responsible for plan, development, test and deployment of software products.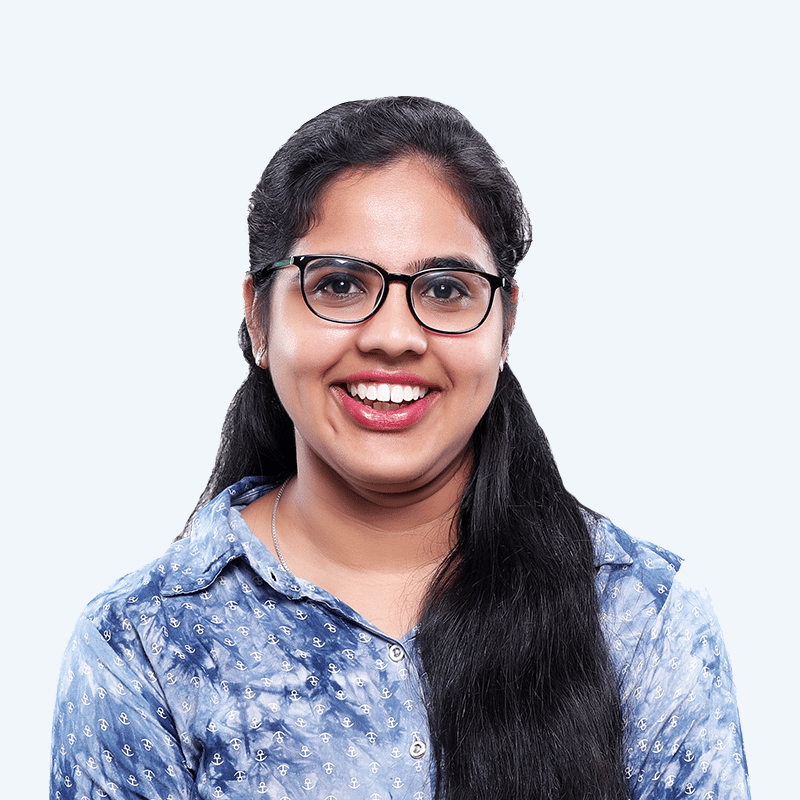 Computer science professionals who leverage the knowledge of programming to build efficient software products.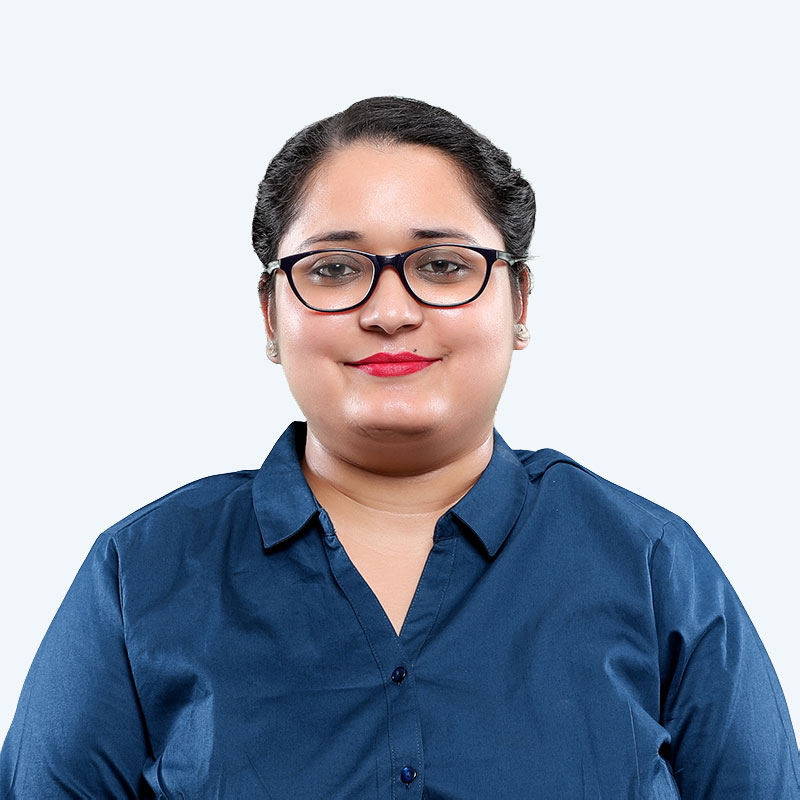 Professionals for designing and implementing experiences a user has when using specific software.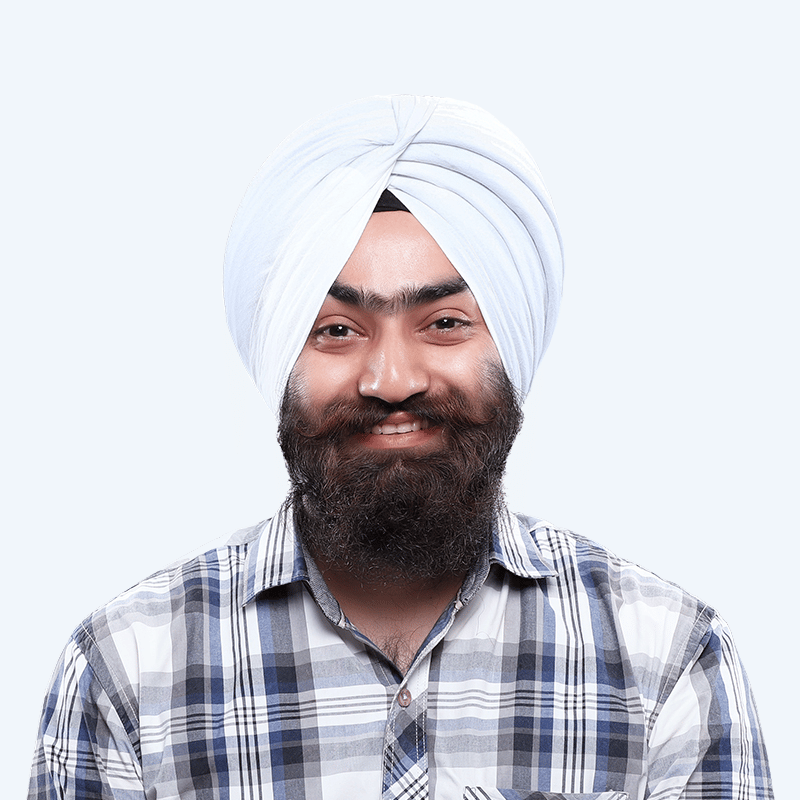 Responsible for evaluation of new products to make sure they are durable, reliable and functional.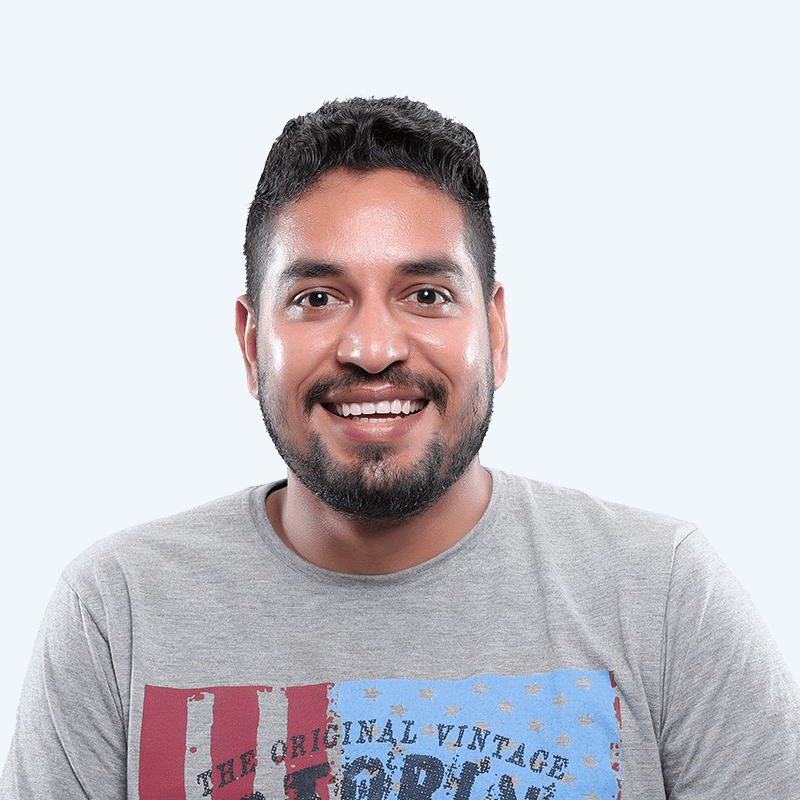 Managing technical aspect of complex enterprise software development flow & ensure success of delievery solutions.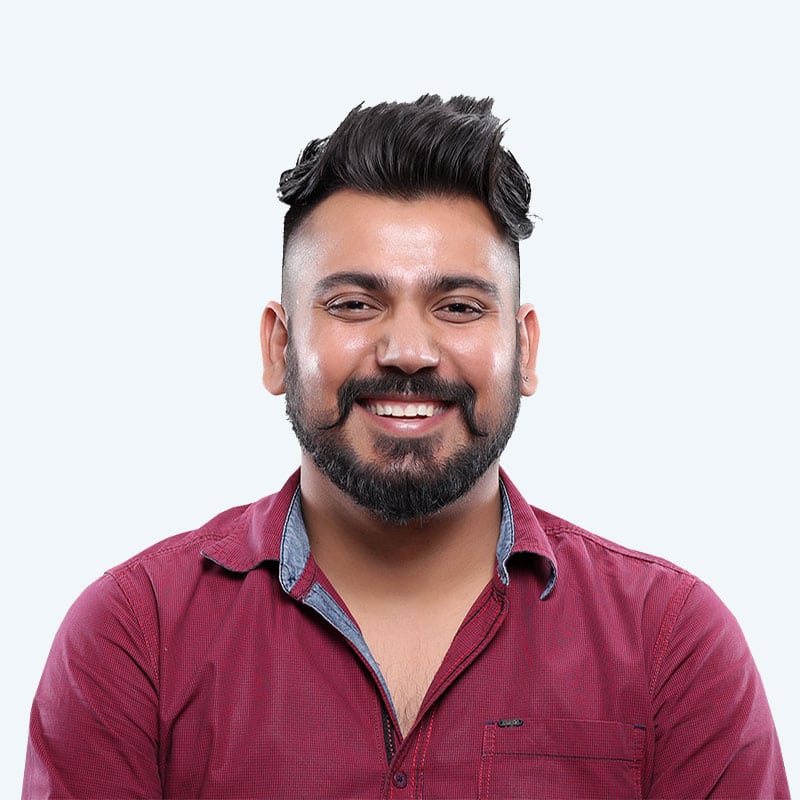 Computer science professionals who leverage the knowledge of programming to build efficient software products.
The IT department is no longer a supporting member of the company's cast – good technology is the bedrock for success in the modern marketplace. However, creating the foundation your business needs to equip itself with the tools and strategies for growth is easier said than done. Creating your own in-house IT department comes with some benefits, but it's not always possible to build a team that covers all your bases – or is it?
Augment your IT staff with experienced remote engineers instead of fighting to win the local talent war. Tap into benefits of augmenting your staff with eNest Technologies and our rapid staffing capabilities, such as:
Staff augmentation helps meet increasing levels of complexity and address the company's latest needs. For example, a business may have the opportunity to grow substantially by supplying a purpose-built solution to address specific client needs. An existing team may lack some of the expertise necessary to create such a solution. We help you fill in the gaps for an IT department ready to handle anything.
Lowering personnel costs and avoiding a long slog through the hiring pipeline.
Building a team that works better together
Supporting your efforts around the clock without unnecessary employee fatigue
Downsizing with ease when needs or priorities change
With a rapid response time and a carefully selected team of experts ready to begin working within your existing IT infrastructure as soon as possible, eNest supports scaling to meet urgent needs and long-term requirements alike.
Every IT department faces the challenge of "doing more with less" faces every IT department. More elegant and cost-effective the solution to a technological challenge, more the company can hone in on achieving key performance indicators quarter after quarter. Our IT staff augmentation enables partners to achieve their goals more reliably from developing better internal tools for smart process automation to pitching in to support consumer-facing products.
How else do we create value for our partners?
Clear and proven expertise. Read testimonials from our previous projects, and one thing is always clear to see – our clients recognize our ability to supply talented developers and IT engineers with the knowledge and understanding to meet even the toughest challenges.
Our engineers are always friendly and engaged. It's tough to overrate the value of solving problems with a smile! We integrate seamlessly into existing teams just as if you'd hired a new full-time member through your typical pipeline.
Rapid turnaround times to meet urgent staffing requirements. When hiring individual IT engineers, for example, we typically staff your position within 48 hours of our first contact. Larger teams may take up to 1 to 2 weeks as we meticulously select and vet candidates within our organization to suit your requirements. When it's time to scale up as fast as possible, the only eNest can keep up with the pace.
Numerous engagement models to make finding the appropriate staffing solution more straightforward. Hire an individual developer to fill in a knowledge gap on your team, or bring on board a dedicated team to completely remake the way you approach IT. Do you have a specific need to address ASAP? Our full-cycle project-based engagements are a cost-effective way to expand your IT staff for the duration of a specific undertaking.
Our Accountability Practices
How does a business effectively integrate remote employees into an internal department?
The process begins with selecting of individuals with the appropriate skills and the capability to fit within your existing company culture. Our next steps involve seamlessly integrating your chosen engineers into your team until they become a natural addition. We ensure our experienced developers have the time and ability to sit in your daily meetings. We're comfortable with a wide range of communications platforms, so it's always easy to stay in touch.
We're here to safeguard your investment with transparency and accountability, too. Our project management systems stand apart, find out how:
Our commitment to open and straightforward communication with our clients is among our key differentiators. We stand out in our industry by providing radical transparency and enhanced project management because we believe our partners deserve transparency in exchange for their investment and trust.
We use the latest technologies in leading project management software, simplifying staying on task and on target to hit necessary milestones. These solutions include clear roadmaps, progress reports, and more, making it simple to understand the status of the IT team's status.
We offer exact time tracking with built-in limits to avoid unapproved overtime and periodic automated screenshots. Look in to see where your outsourced IT engineers spend their time and confirm the appropriate usage of company hours and resources.
Scaling with Speed & Intelligence
From a few developers to teams of fifteen or more, eNest opens the door for creating IT departments well-equipped to handle the challenges of doing business in a digital world. Our extensive expertise and broad technological capabilities make our engineers an excellent fit for any business, from the burgeoning enterprise to multinational giants. Let us help you achieve success in the next growth stage.
Don't delay when your team requires additional support. Find qualified engineers, certified developers, and other IT professionals to make your department as effective as possible. Contact eNest today for a conversation about augmenting your IT staff now.
Make IT Work for Your Business with Intelligent Solutions Built for the Future