Achieve Superior Software Outcomeswith Certified Developers
To get your Certified Developers
Industry leading companies have certified eNest




Flexible Engagements for Every Business
With eNest, you will get the team that works best for your business! We scale to meet your requirements at any level with an engagement model that makes the most sense of your efforts.
Hire an entire team dedicated exclusively to the support of your programs. From five dedicated developers to an entire multi-layered team comprising engineers, project managers, and more, eNest swiftly assembles individuals that align with your corporate values and goals. We're concerned not only with producing good results but also finding a good fit for your organization too.
Hire an individual or small team of developers. When unique challenges or tight deadlines put the pressure on your internal team, eNest provides the necessary pressure relief valve. Avoid "crunch" and evenly divide the workload with our engineers working alongside your employees.
Staff to a specific project on a fixed-price contract. eNest is the ideal choice for companies requiring complex and well-executed projects based on a clear budget and plan of action.
Learn more about our project management process and how we deliver on our promise to produce software that perfectly aligns with your initial goals.
Why Outsource Software Product Development?
Offshoring product development is a popular solution, but why should your business choose to transition to this delivery model rather than continuing to dedicate internal hours to development?
Acquire instant access to expertise in a variety of technologies, programming languages, and development frameworks. With us, you can augment your existing capabilities or gain valuable insight into the use of tools your business has not yet fully leveraged. From developing your first successful mobile app to providing B2B products that satisfy niche requirements, specifying your requirements and outsourcing, product development offers a simpler revenue generation path.
Simplify oversight and reduce turnover on the road to a complete product. Managing developers and overseeing their progress can be a highly time-consuming and resource-intensive task. With decentralized development plans, your partner – such as eNest – provides the oversight and communicates clearly on progress. Offshoring helps to mitigate the risk of shouldering development entirely internally.
Choose pricing models that better align with your business's financial planning. To be profitable, you must produce and maintain the software in a cost-effective manner. Outsourcing to additional staff is a simple way to save room in your payroll budget while avoiding expensive and lengthy hiring procedures.
Versatility for Speed & Scale
In every interaction,
eNest
aims to support our partners with valuable services that prove your investment worth. We understand there is no "one size fits all" solution to software development and thus maintain a high degree of flexibility to support our partners in many types of projects. Turn to a team of eNest engineers when you require any of these services.
Complete application development. From initial concept discussions and prototype builds to DevOps-based processes' engagement, we can support an application throughout its entire lifecycle. By taking the time to understand what our clients require, we deliver practical, well-built solutions on time and within budget. So, let us manage the heavy lifting while your internal team focuses on other essential tasks.
Software customization, updates, and improvements. Does your business use a software suite whose feature set increasingly does not effectively support daily activities? Bring a team of eNest engineers on board to investigate where and how to improve and maintain your competitive edge.
Platform migration and application re-engineering to support your business now and into the future. Port or upgrade older applications onto platforms that provide futureproofing for your critical tools and most important investments.
eNest is the ideal choice for product outsourcing and SaaS development, too.
Engaging in Continuous Development for Software as a Service
Each of these tasks requires a high degree of expertise and a clear process for achieving success. How do we do that?
We select only individuals with a high degree of experience in their field and proficiency in contemporary development technologies. Our recruiting never stops – we're always identifying top local talent and bringing them on board to put even more resources at your disposal.
We make good matches to align with your organizational goals and company culture. During the initial consultation stage, we invest the time and effort necessary to understand your business. We believe this knowledge is the key to better serving your needs.
Communication is key. We believe that aside from well-executed deliverables, there is nothing more important to serving our clients than good communication. With leading project management solutions, highly granular time tracking, and randomized workstation screenshots during working hours, we communicate our progress and commitment to our clients regularly.
Staying Competitive in a Global Marketplace
eNest supports businesses of all sizes in the pursuit of developing or maintaining a competitive advantage via value-enriched software product outsourcing and full-cycle SaaS development. Devoting internal resources to these critical workflows isn't always possible, but producing the appropriate solutions is essential for long-term success. Transitioning to decentralized development with eNest enables your business to achieve a variety of goals.
Create improvements behind the scenes that enable your staff to deliver superior service to your customers. With broad experience in backend frameworks, eNest developers work to identify methods for speeding up existing software solutions. We look forward to the opportunity to innovate and iterate on your excellent business ideas.
Deploy front-end solutions that bolster good client experiences and power fast, modern functionalities for achieving a wide range of outcomes. Customer-facing solutions must be speedy, easy to use, and intuitive. eNest employs highly experienced UX developers working in tandem with the development team to produce applications that "just work." Consult some of our client case studies for examples of our capabilities in action.
Maintain the effectiveness of existing tools to keep your business on target. Some solutions remain a part of your software infrastructure long after their initial introduction. With us you can outsource your efforts to update, upgrade, and improve these older processes for more modern working environments and extend the life of your investment.
With a carefully built team of expert engineers and innovative programmers, eNest team act's as a seamless part of your organization. We strive to achieve outcomes that empower your business to grow now and into the future.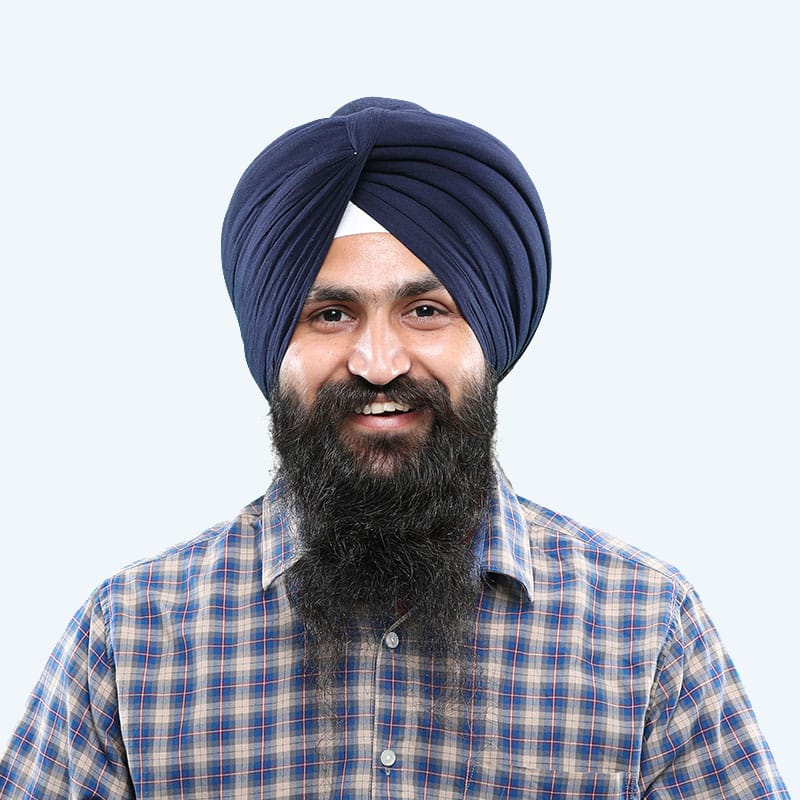 These professionals work with organizations to assist them in improving their systems and processes.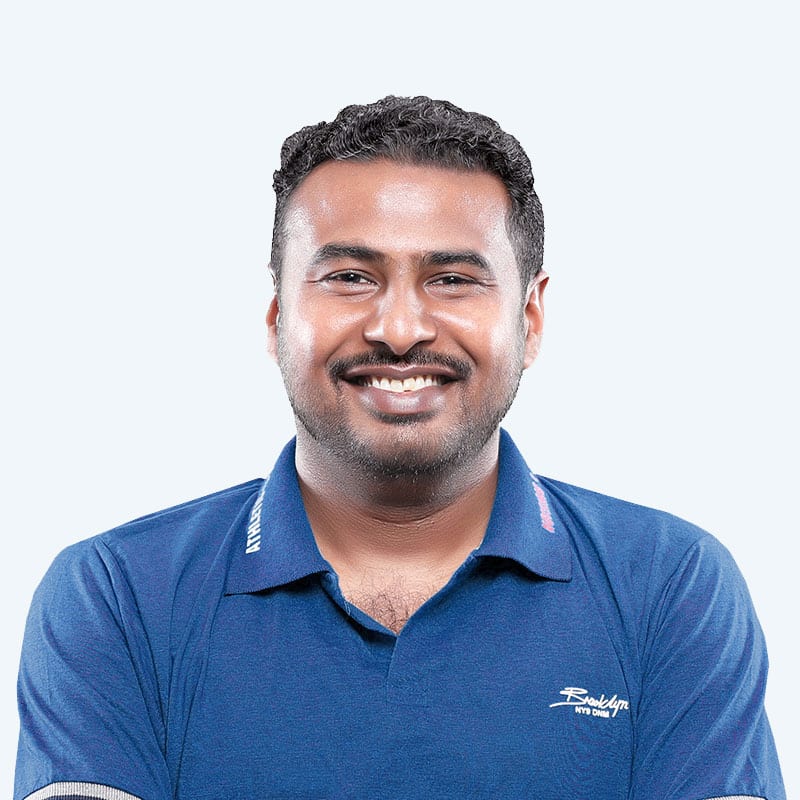 Balancing act of managing technical processes  along with using technical skills to provide the necessary environment for project success.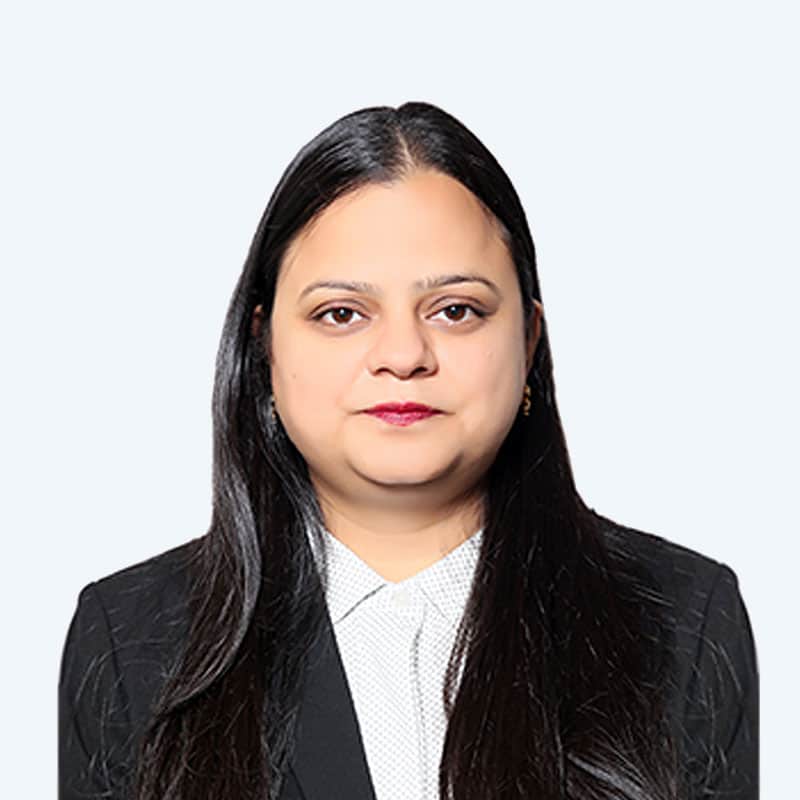 Plan, organize and direct the completion of different projects on time for a company or organization.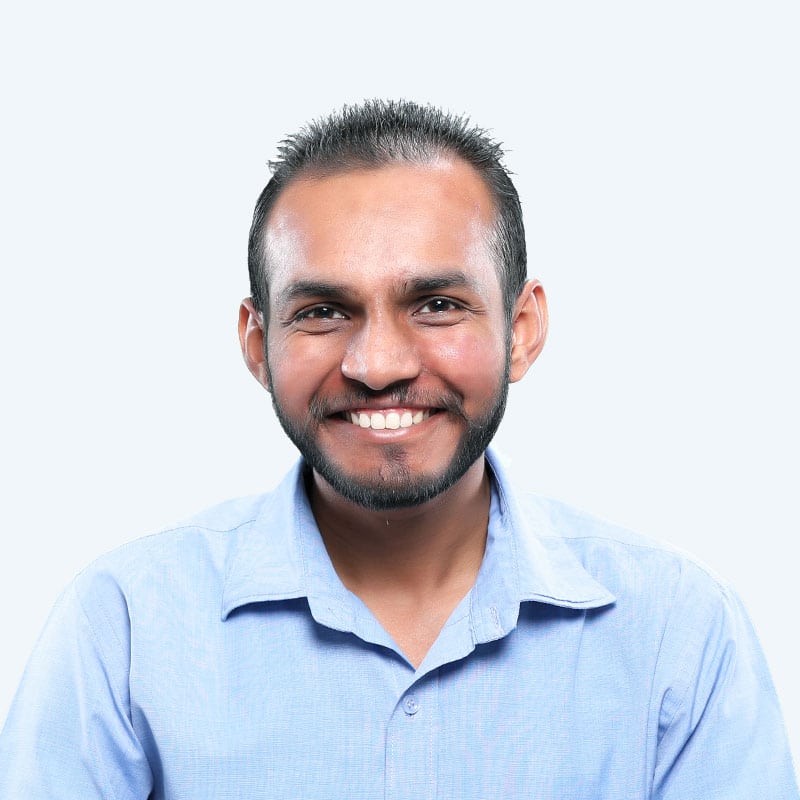 Balancing act of managing technical processes  along with using technical skills to provide the necessary environment for project success.
Infrastructure Solutions Engineer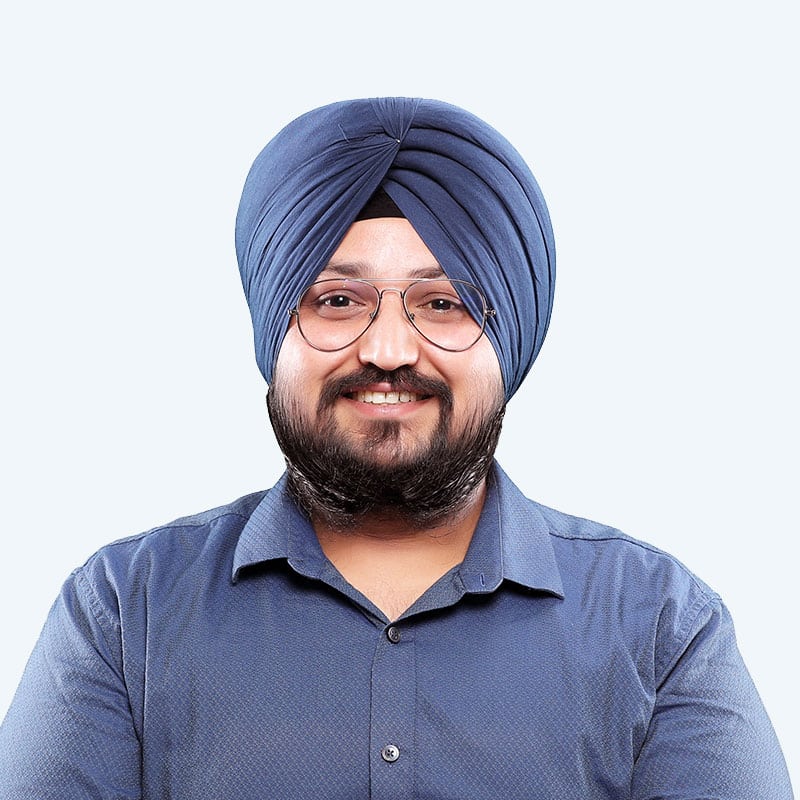 The engineers are responsible for the design, coordination and maintenance of IT infrastructure.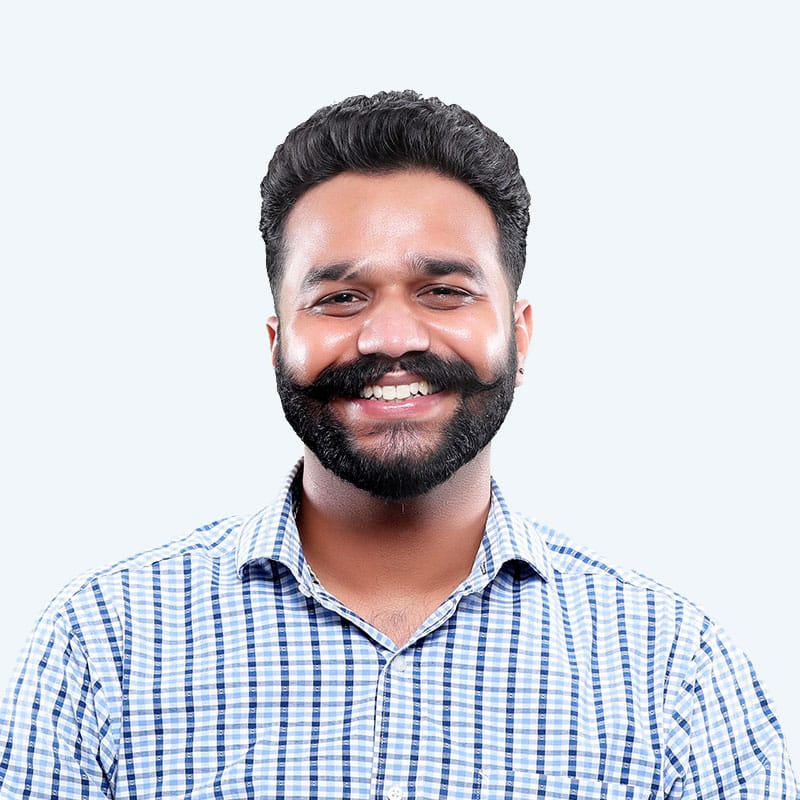 Professionals have automation experience and are responsible for designing, building and testing software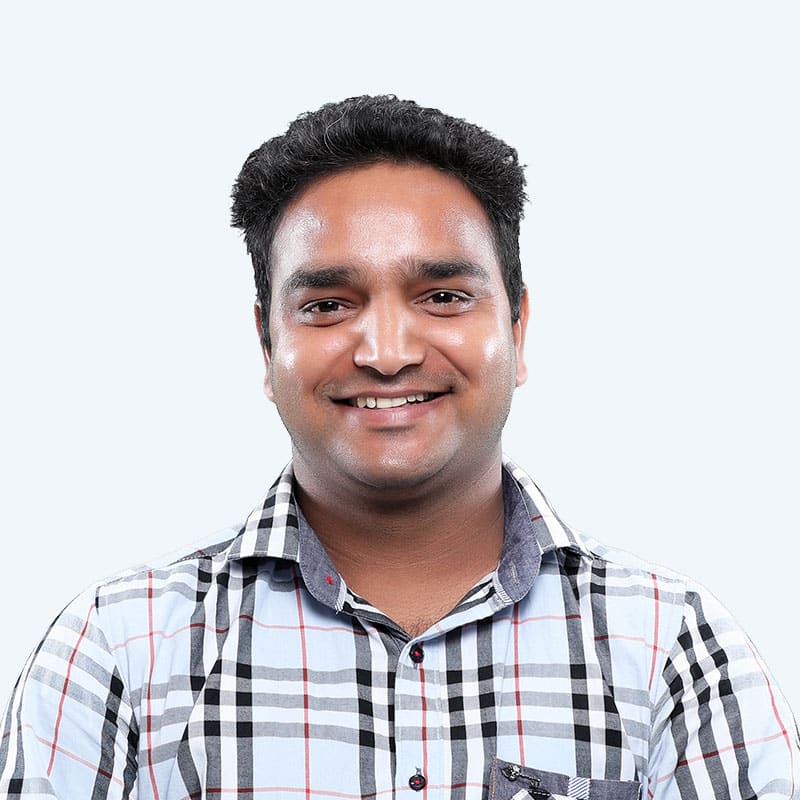 Engineers responsible for plan, development, test and deployment of software products.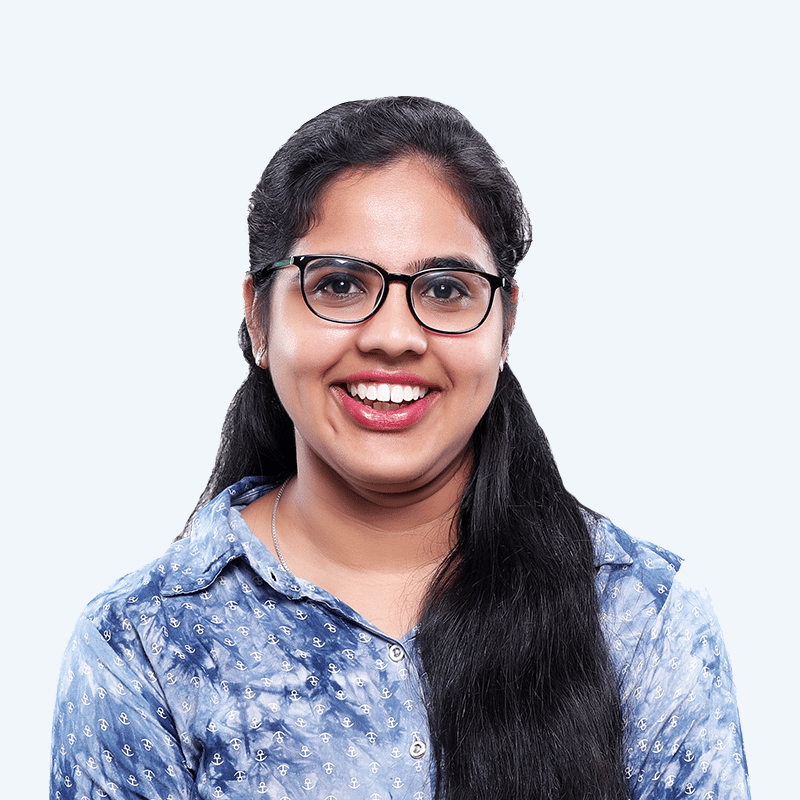 Computer science professionals who leverage the knowledge of programming to build efficient software products.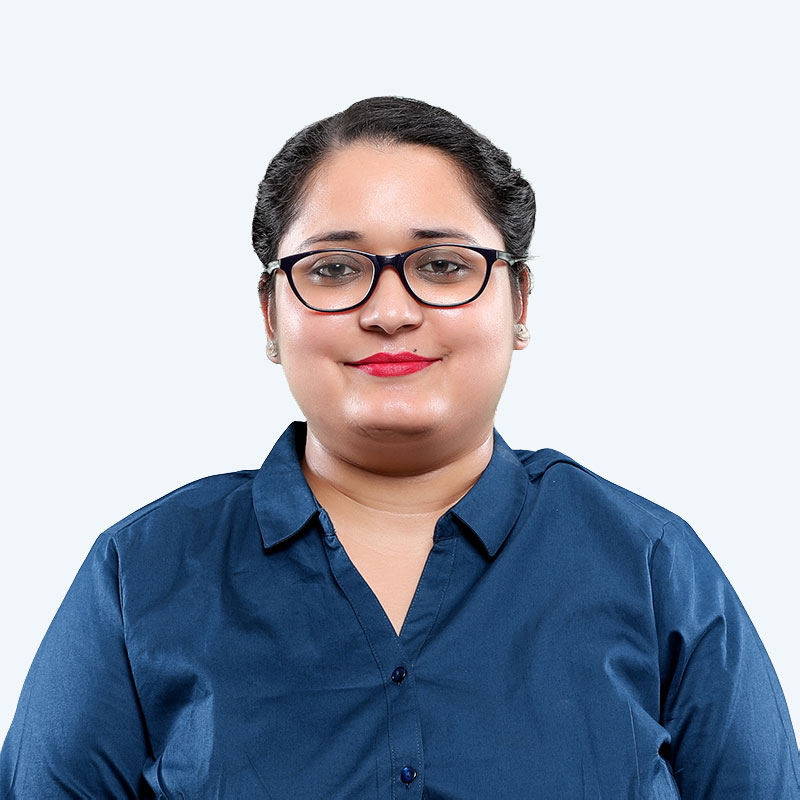 Professionals for designing and implementing experiences a user has when using specific software.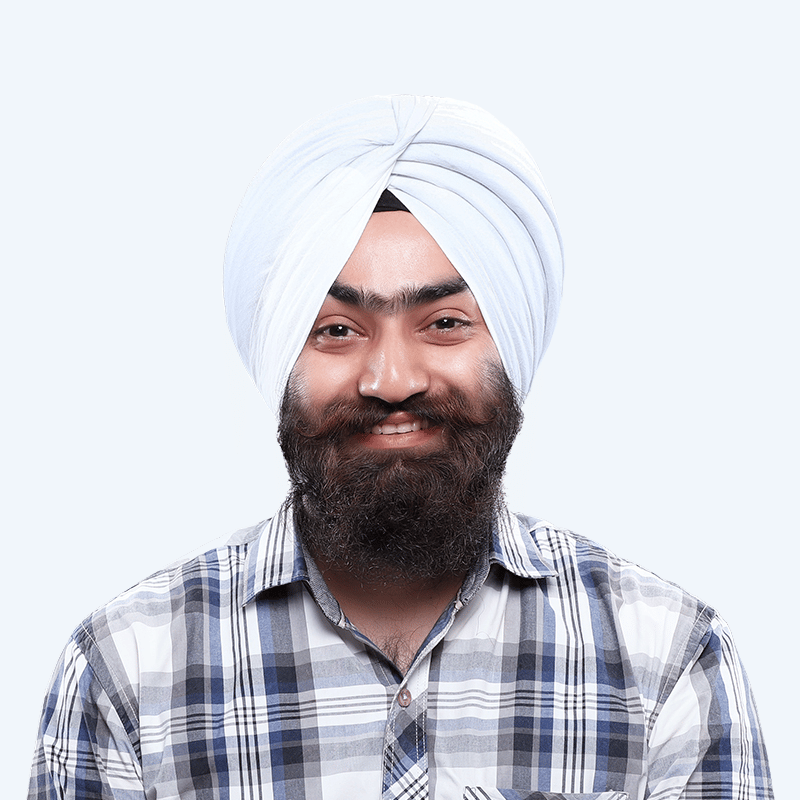 Responsible for evaluation of new products to make sure they are durable, reliable and functional.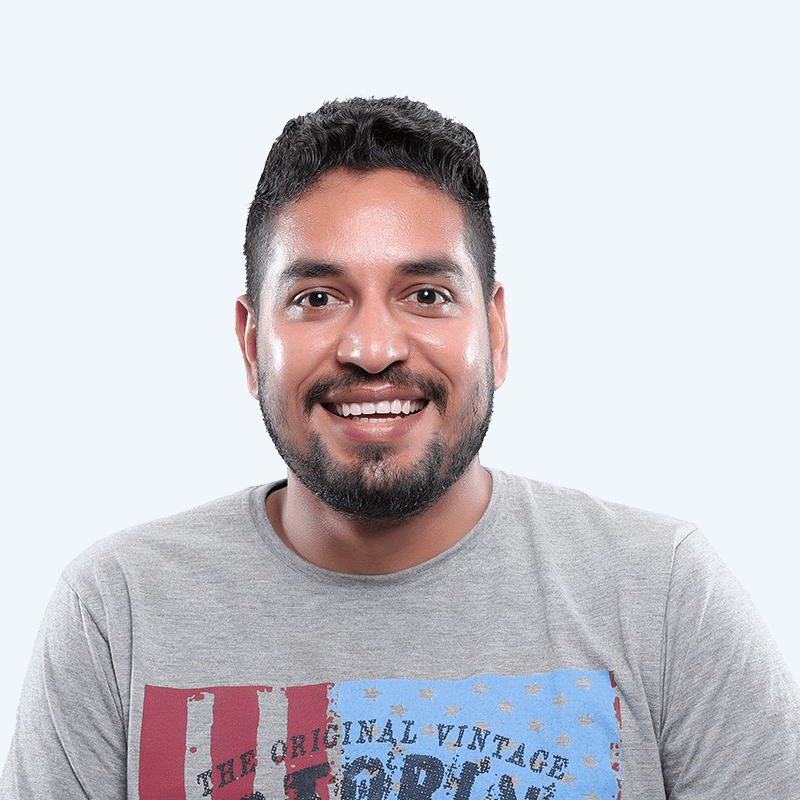 Managing technical aspect of complex enterprise software development flow & ensure success of delievery solutions.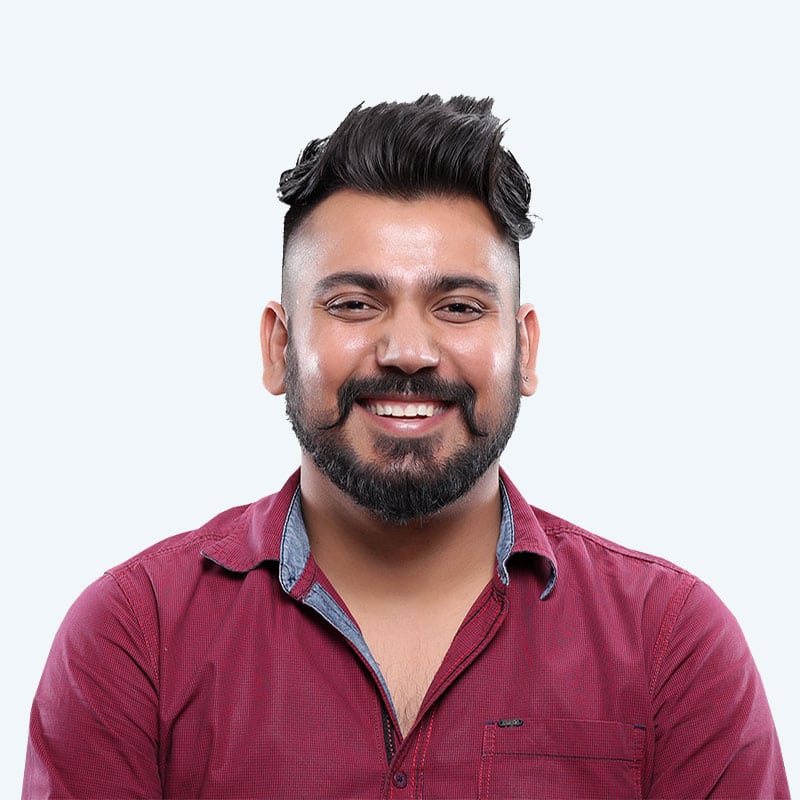 Computer science professionals who leverage the knowledge of programming to build efficient software products.
Get Started With Developing Custom Solutions Today
Good software is at the heart of every successful business, and the market only continues to grow more competitive. We equip organization with the tools for enduring success by tapping into a more cost-effective resource for development resources and redirect existing resources to more efficient uses.
Explore more about how eNest supports your business's efforts to scale with speed and intelligence today. Contact us for more information or discover the working model that suits your requirements most closely.
Find the Engagement Model That's Right for Your Business Now!
Our simple intake process enable us to provide you a quote for a fixed priced developer, dedicated team, or an action plan to ensure success.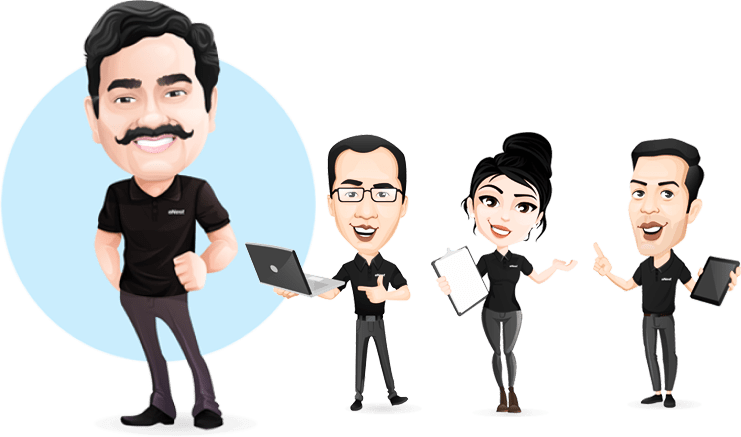 Let's Get to Know Your Goals and Apply A Scaling Strategy Together!
Our simple intake process enable us to provide you a quote for a fixed priced developer, dedicated team, or an action plan to ensure success.