The eNest Team is Your Competitive Advantage
Over 100 DevOps certified engineers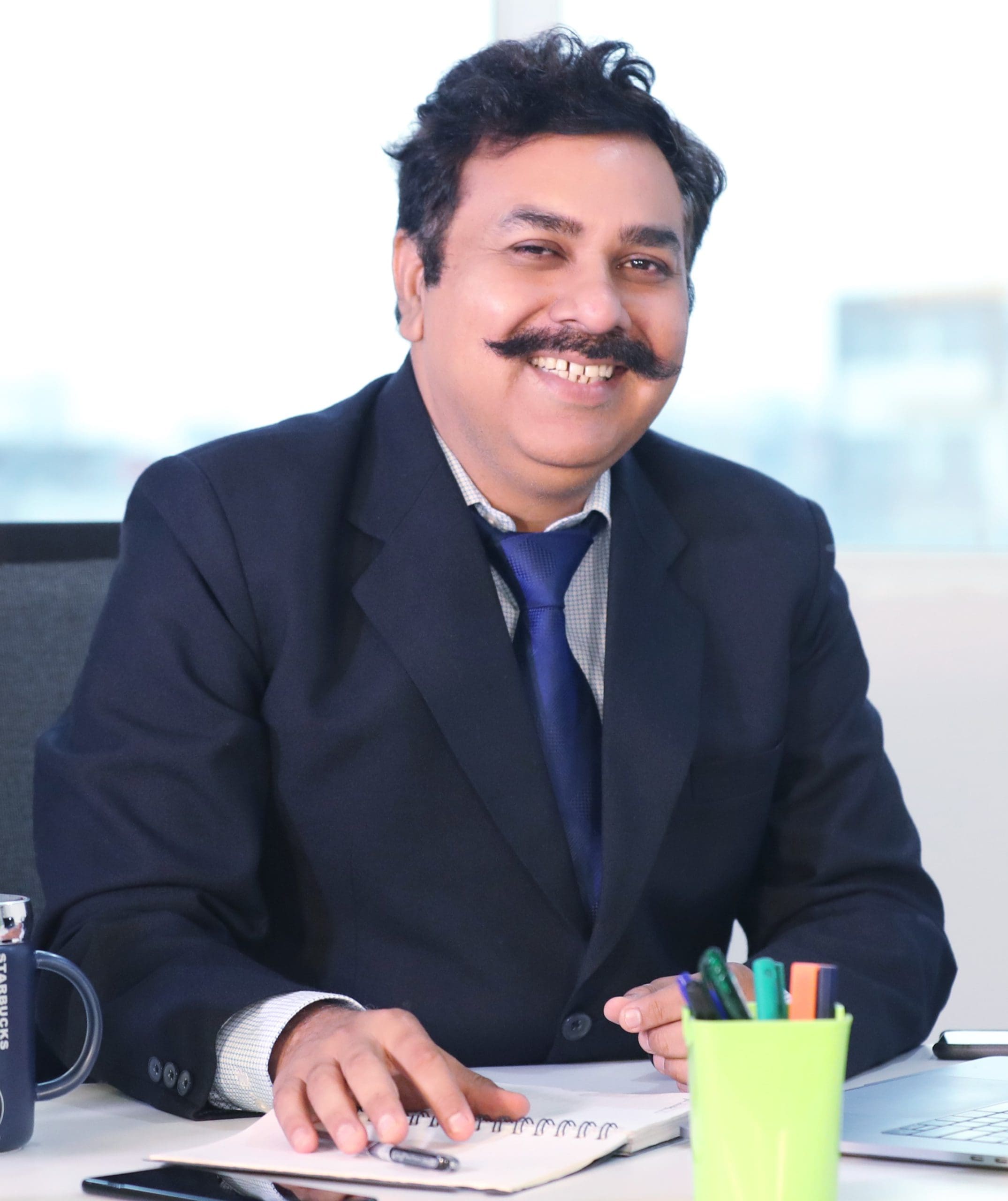 It has been my life's commitment, passion, and pleasure to lead eNest into the future every day. Having worked with large and small organizations to build world-class software and applications, I have learned to take extreme accountability for each of my clients' needs and goals.
We take pride in our recruitment efforts and talent management platform.
Your account will be assigned a dedicated and PMI certified project manager for reliable communication. With over $8,000,000.00 (USD) in successfully billed staffing hours, our historical strength will lead you to a successful software development outcome.
We invite you to verify our references.
Jagdeep Chawla, Founder and CEO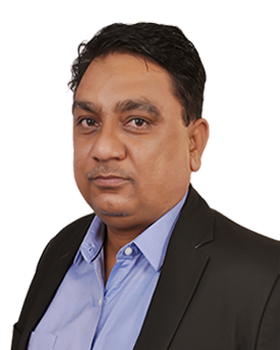 Vishal is just the type of Human Capital expert you want to work behind the science, ensuring eNest Talent's pipeline. Vishal has played a valuable role in crafting our internal HR policies, new employee onboarding procedures, and implementing our learning management software.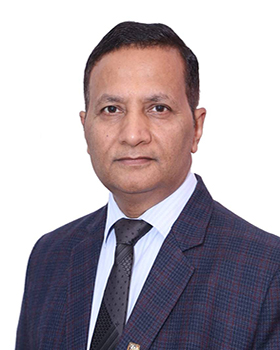 CA Vijay Sood oversees treasury management ensuring eNest is well-capitalized and in shape for growth. Vijay has enabled eNest to work with over 300 clients from 40 different nations.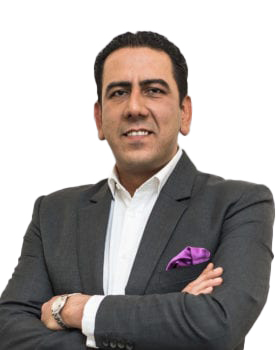 Mr. Ahlawat of counsel oversees our global and domestic business affairs.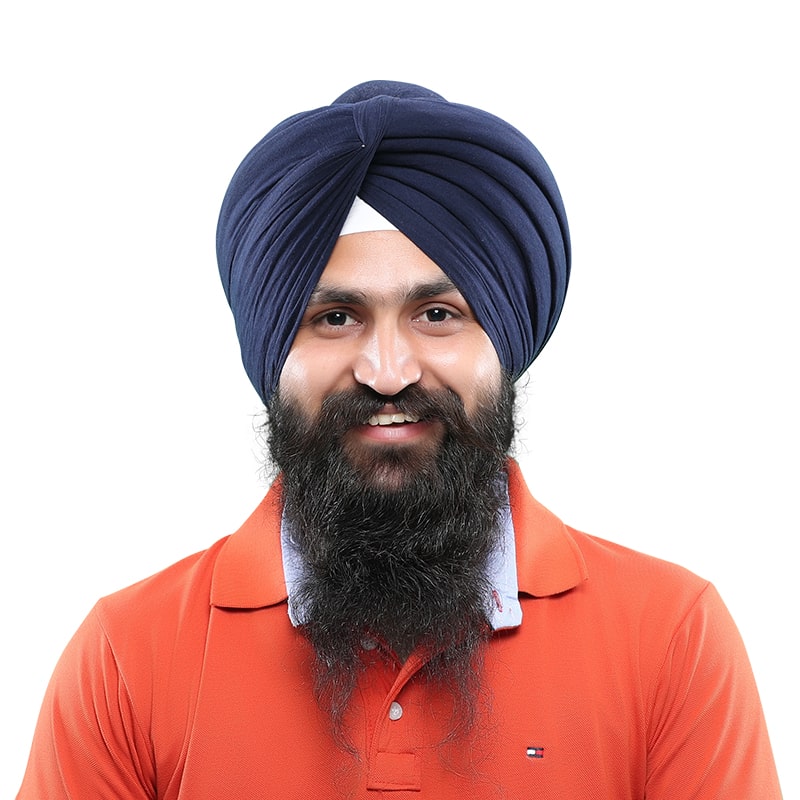 These professionals work with organizations to assist them in improving their systems and processes.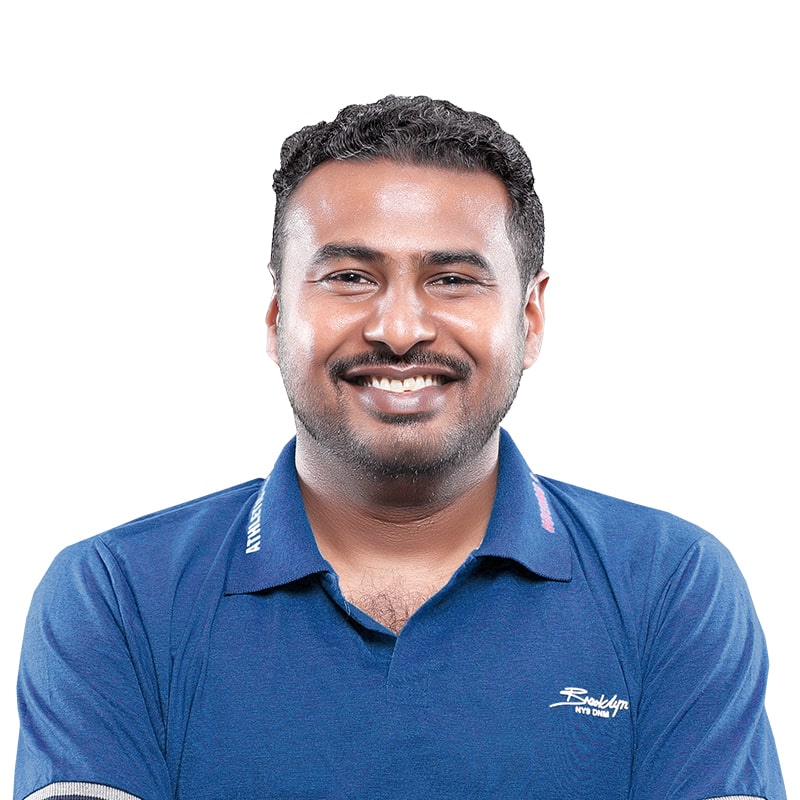 Plan, organize and direct the completion of different projects on time for a company or organization.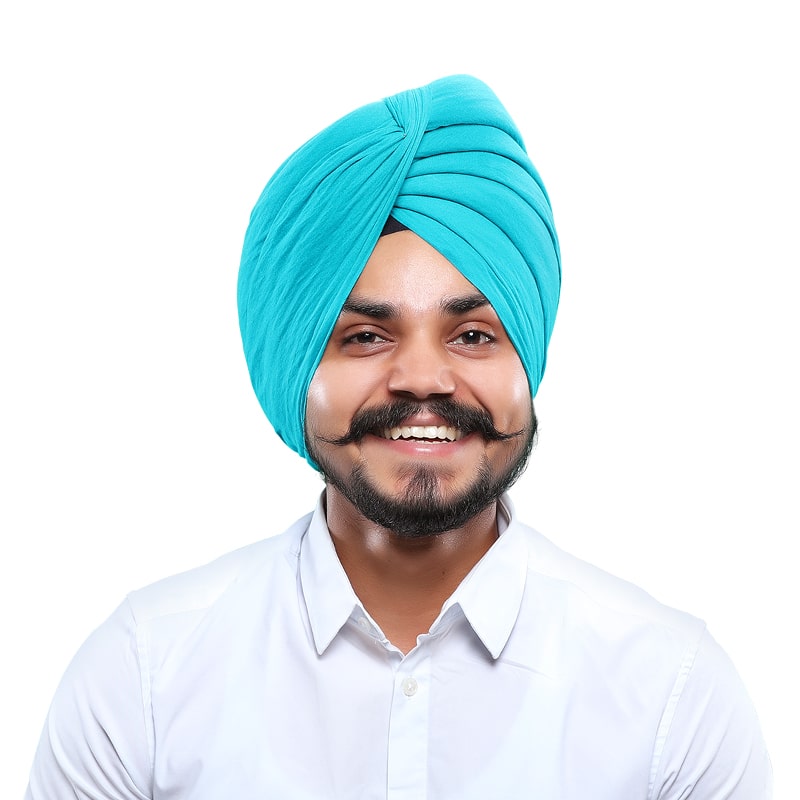 Professional engineer who can develop both server (back-end development) and client (front-end development) software.
Infrastructure Solutions Engineer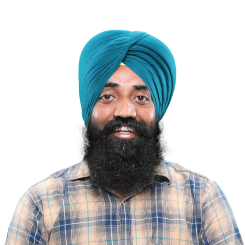 The engineers are responsible for the design, coordination and maintenance of IT infrastructure.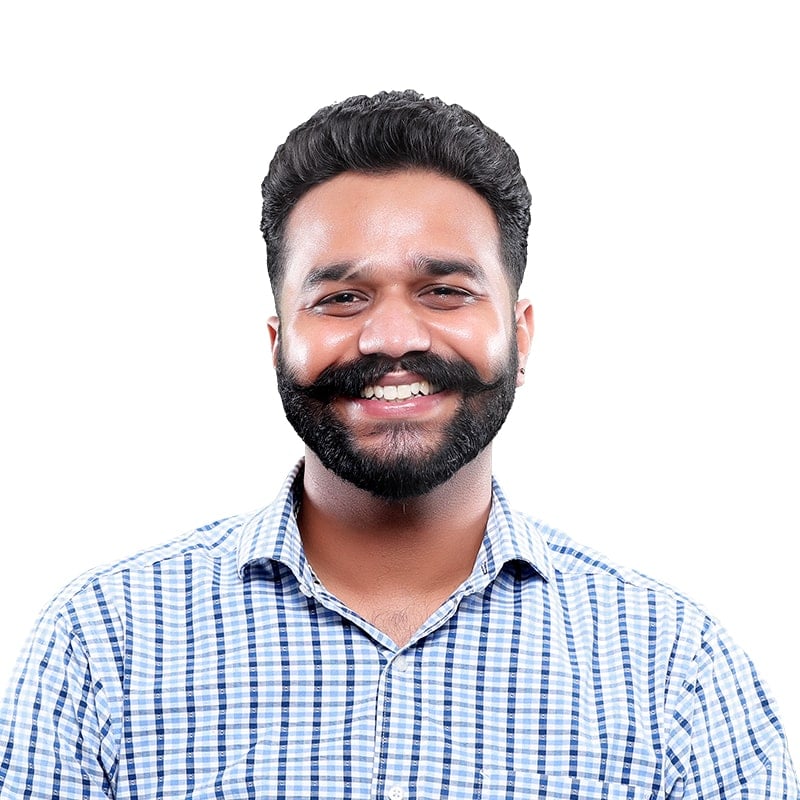 Professionals have automation experience and are responsible for designing, building and testing software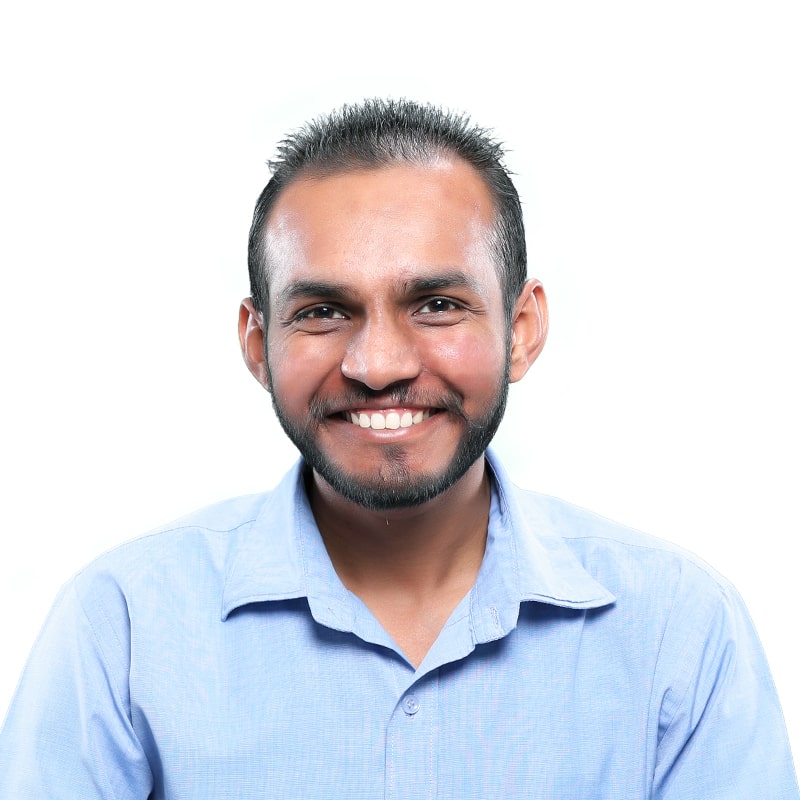 Engineers responsible for plan, development, test and deployment of software products.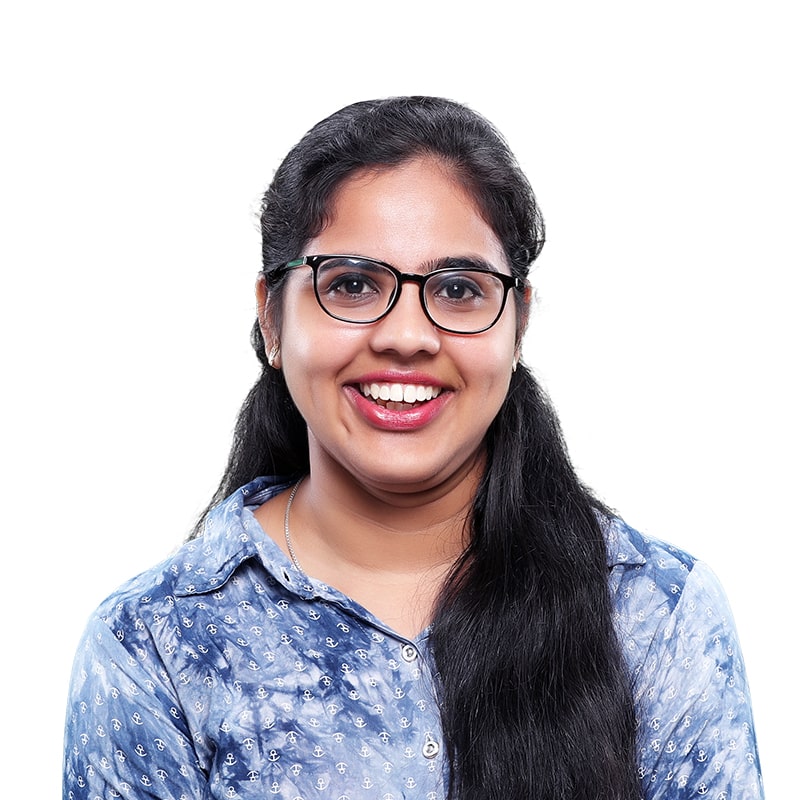 Computer science professionals who leverage the knowledge of programming to build efficient software products.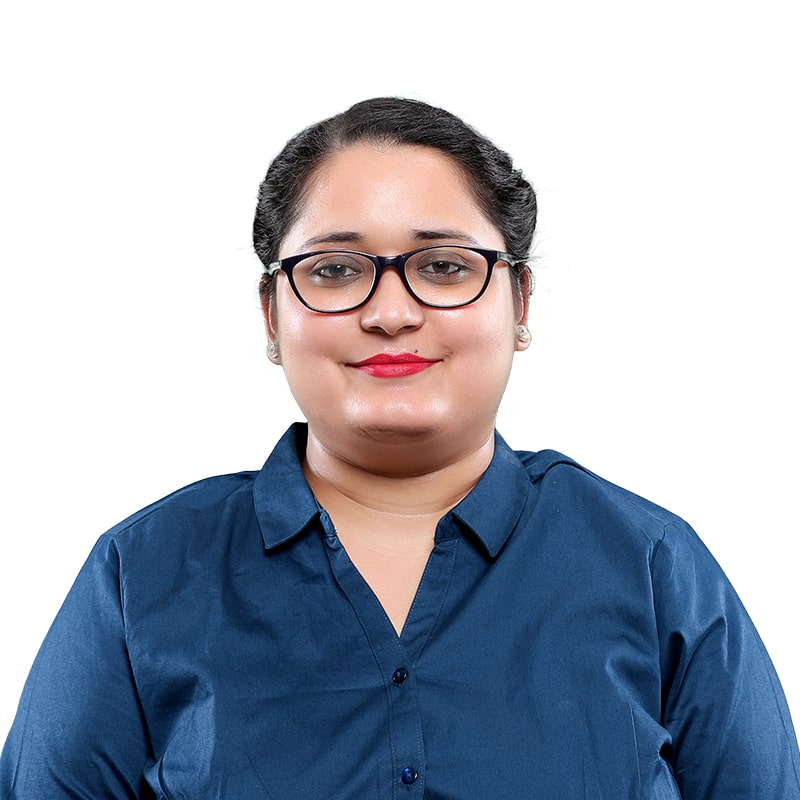 Professionals for designing and implementing experiences a user has when using specific software.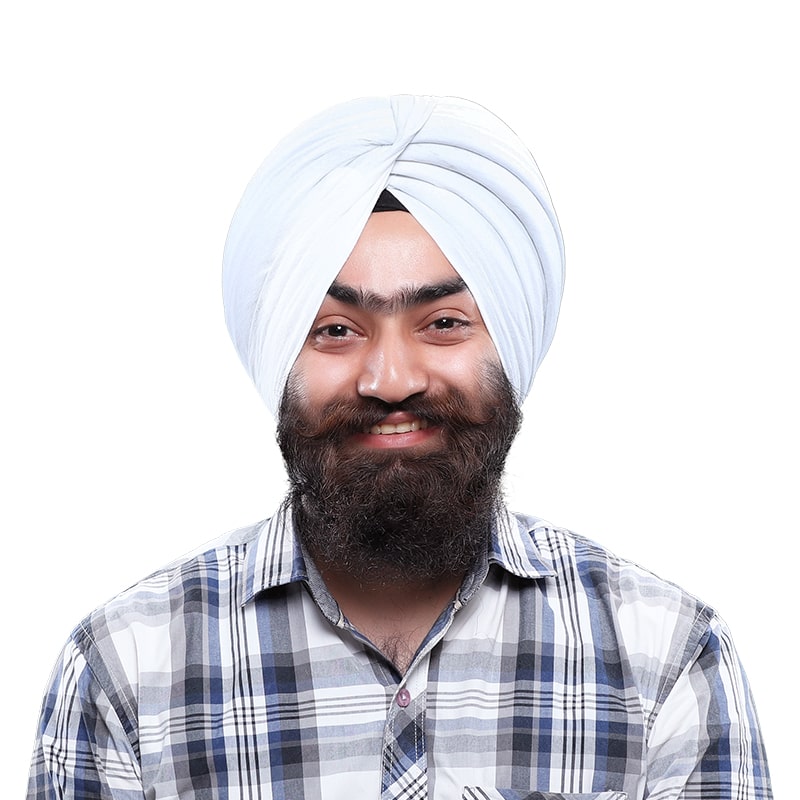 Responsible for evaluation of new products to make sure they are durable, reliable and functional.
< eNest Data
Highlights

/>
What
Our Clients

Say About Us
Learn how we have helped over 300 customers achieve their goals.
Let's Get to Know Your Goals and Apply A Scaling Strategy Together!