Hire Proven Flutter Developers
To get your Flutter Developers
Industry leading companies have certified eNest




What's included in our

Flutter Development

process


Dedicated Project Manager 

Efficient quality assurance process

Achieving Native Speed with
Flutter Development
Conceived and originally released to the public in an early form in 2017, Google's Flutter is more than a basic framework for cross-platform application development — it is a robust SDK with a built-in renderer and many other useful features. Emerging as the primary competing framework for React Native, the popularity of Flutter continues to manifest with a growing community of experienced developers. Based on the Dart programming language, Flutter requires some specific knowledge for effective development, but the rewards it provides can prove quite rich. Consider a few of the reasons why investing in an eNest-created Flutter app for iOS and/or Android may be a good idea.
True user interface consistency across platforms thanks to Flutter's built-in rendering engine and drawing capabilities. Rather than relying strictly on native features available on one platform or another, achieve consistency with the same custom design across different devices and version types.
Hot reloading — a development technique — ensures rapid prototyping and versioning with fewer delays. Instead of continually recompiling code to check bug fixes and conduct tests, Flutter allows for instantly refreshing the app during development to view changes. We achieve finished products faster with hot reloading.
Flutter makes it easier to create flexible user interfaces that better respond to current design trends and user desires, such as separate light and dark modes.
Simultaneous development of apps for both major platforms ensures consistency across the spectrum and reduces overall costs, both time-related and financial.
What Makes eNest the Perfect Choice for Flutter Projects
As Flutter continues to grow in popularity as a means for rapidly developing cross-platform applications, businesses should fully investigate the potential this SDK has for initializing their ideas. With a range of features that make it an excellent choice, such as easier development and simpler app maintenance, leveraging Flutter successfully requires bringing on board qualified developers who understand the Dart programming language. With eNest Technologies, that knowledge and expertise is never far away. Our full-stack development procedures produce high-quality, high-value applications built precisely to your specifications. Defined by experience and characterized by versatility, we don't shy away from the tough problems — we embrace the challenge and look forward to finding solutions that work for your business. Whether you choose to work in React Native or Flutter for cross-platform UI compatibility, we have the skills you require. When you deploy an application that succeeds in its goal, not only does your organization improve, but ours does, too. eNest ties itself to your success — you can trust we always have a stake in producing clean code and robust functionalities. What else gives us the capability to lend your business speed, scale, and intelligence?
eNest staffs a diverse team of individuals with a broad range of software engineering experience. Even though Flutter is still a young framework, we provide experienced Dart developers who know how to leverage these technologies fully for the benefit of your project.
We take extensive steps to protect your investment and your business. All developers must sign strict NDAs when onboarding for your business, and we always ensure appropriate usage of your internal resources. Our accountability practices include regular communication, including sitting in on your meetings, while we also deploy management software to provide oversight for your decentralized development team. At any time, you can see an engineer's progress and current workstation screen.
eNest is a DevOps-informed business, relying on industry best practices to conceive, develop, deploy, and iterate your application towards the best possible version. We reduce delays in development cycles, improve time to market, and produce minimum viable products with speed.
Our history of success with clients of all sizes speaks for itself. Find out more by examining our case studies or reading more client testimonials to see firsthand evidence of our mobile development capabilities.
Our 5 Step
Flutter Development Process

Learn your
needs and Goals



Examples of
Flutter Code


that we've written
Learn how we have helped over 300 customers achieve their goals.
How we estimate


Flutter Projects

Free Estimation
We provide a free estimate quote after taking the time to understand your goals!

The Quote
We deliver the quote within one business day after carefully reviewing the design files and specifications for small-sized projects (up to $3,000 in budget).
Recent
Flutter Development

Projects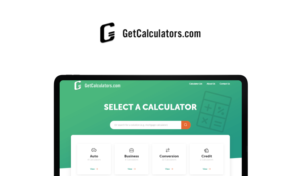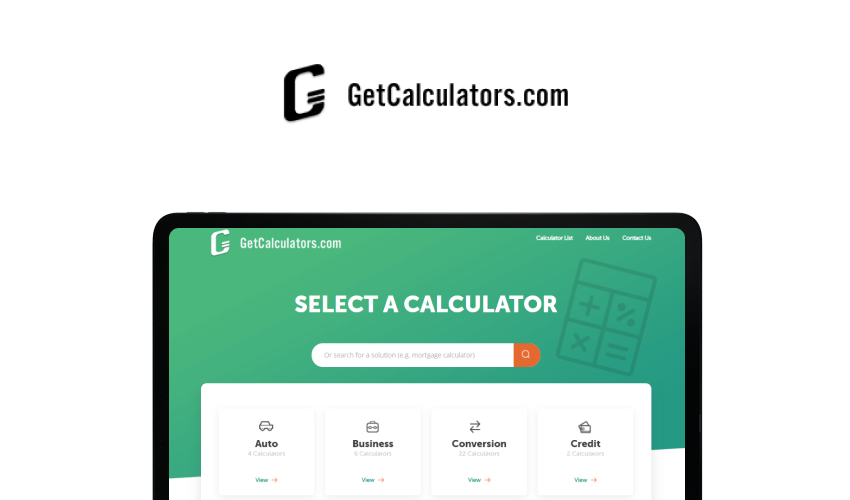 A warehouse management system is essential for most warehouses and a must for warehouse operations and storage purposes.
Frequently Asked Questions
About
Flutter Development
Q: Can eNest supply experienced Dart developers for the entire Flutter development process?
A: Yes, along with individuals demonstrating clear proficiency in many other technologies, too. Whether you have a new app in mind, or you need to augment your existing IT department with additional knowledge, we intelligently scale to suit these specific needs.
Q: Flutter is Google-developed; so is Android. Should we worry about iOS compatibility?
A: Although this is a common concern, it is not as much an issue as you may think. There is no "hobbling" of the functionalities between iOS and Android in Flutter development. So far, Google has shown a clear willingness to support both sides of the framework equally. Businesses should not worry about losing support for an iOS app developed in part with Flutter.
Q: How does eNest avoid cost overruns during development projects relying on Flutter?
A: We always lay out a clear roadmap, defined through discussion and negotiation with our partners, before commencing any development work. We can work on an ongoing hourly or monthly basis, while we also provide fixed-price projects for end-to-end services. By implementing highly granular and rigorous time, task, and activity tracking, we stay on budget and provide a clear record.
Q: Should we choose Flutter or a different framework?
A: This is a tough question that ultimately comes down to the specifics of your project. Flutter may be ideal, but it is just as likely that you may require a different technology once we identify the specific features you require in a cross-platform UI. If you aren't sure, we encourage you to start a conversation with our team about your plans.
Making the best usage of Dart's functionalities and the expansive capabilities of Flutter to produce speedy and elegant native apps requires experience and understanding. At eNest, we provide the necessary skills to extend your company's capabilities in developing appropriate solutions. Whether you hire a few developers or ask us to dedicate an entire team to your project, we allow our partners to redirect critical resources to other areas in support of effective scaling. Find out how we select and hire the developers you may access, or inquire about hiring a team for the complete lifecycle of your app. Visit our general FAQ page for further details.
eNest Technologies has experienced Flutter engineers ready to begin work on giving life to your vision without delay. Whether you need a simple app to pair with a physical product or a multi-faceted service, we deliver effective code at speed, for scale, with intelligence.
Achieve Your Goals with a High Performance Software Dedicated Team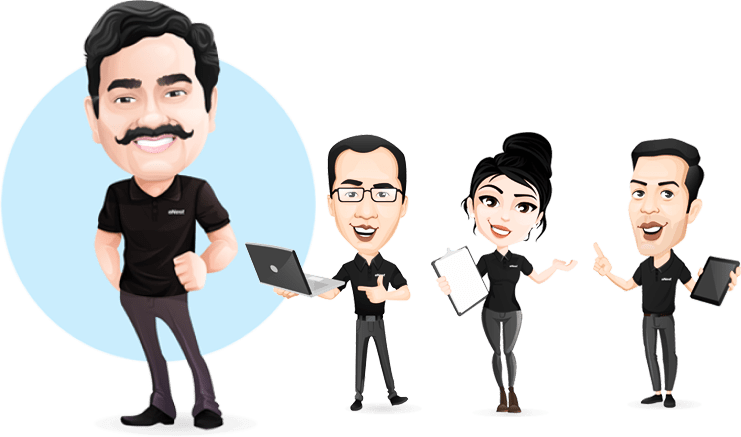 Let's Get to Know Your Goals and Apply A Scaling Strategy Together!
Our simple intake process enable us to provide you a quote for a fixed priced developer, dedicated team, or an action plan to ensure success.