Hiring for multiple IT roles? Volume discounts available
To get your multiple IT roles
Industry leading companies have certified eNest




We help grow your
business
eNest enables high performance software development teams at scale .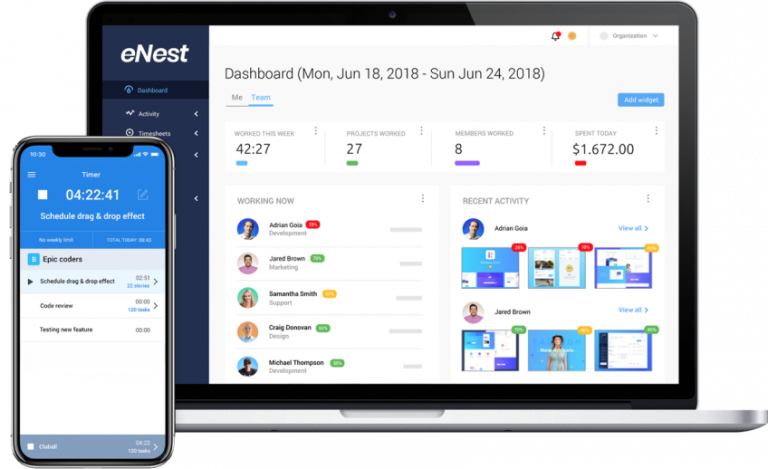 Flexible web, mobile, API, and desktop applications custom-tailored to match your business requirements
Your Happiness Guaranteed
A 100% Customer Satisfaction Guarantee
Power your team with our certified engineers
Augment your current team with additional technological skill sets
Solutions to your company's most difficult problems with our extensive Research and Development team
Cross-platform development
Fast, affordable, and reliable development solutions in APIs, mobile environments, and web applications
Easily scale up your team with 1 to 20 engineers available to attend regular staff meetings
Our Expertise will be your
Competitive Advantage
to get a Competitive Advantage
Full cycle DevOps and SecOps engineers that will bring project setup to new heights
Here at eNest, we help our clients with developing complex algorithms and predictive models to help their business grow.
AI will ensure product growth according to the market requirements and help your business stay up-to-date.
Creating an application from scratch by using our Front-end and Back-end forces ensures a high-quality product as an outcome.
Our developers understand the importance of the companies of having maximum online performance in spite of the growing share of the only-mobile users.
Get your data centred, software or network protected by our cyber-security specialists which will search for vulnerabilities and risks on both software and hardware.
We can staff your
organization
for the following IT roles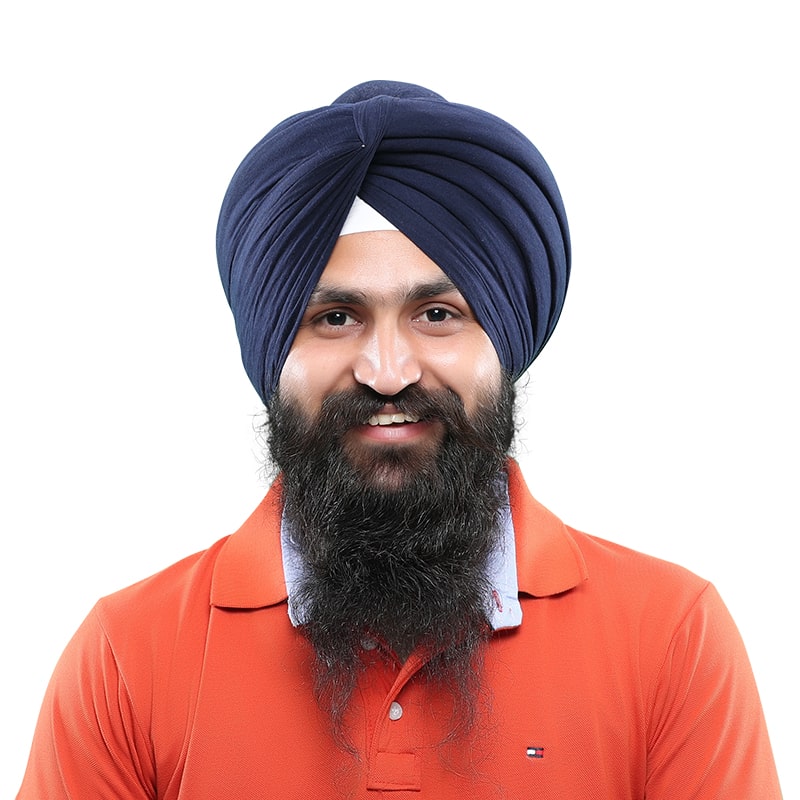 These professionals work with organizations to assist them in improving their systems and processes.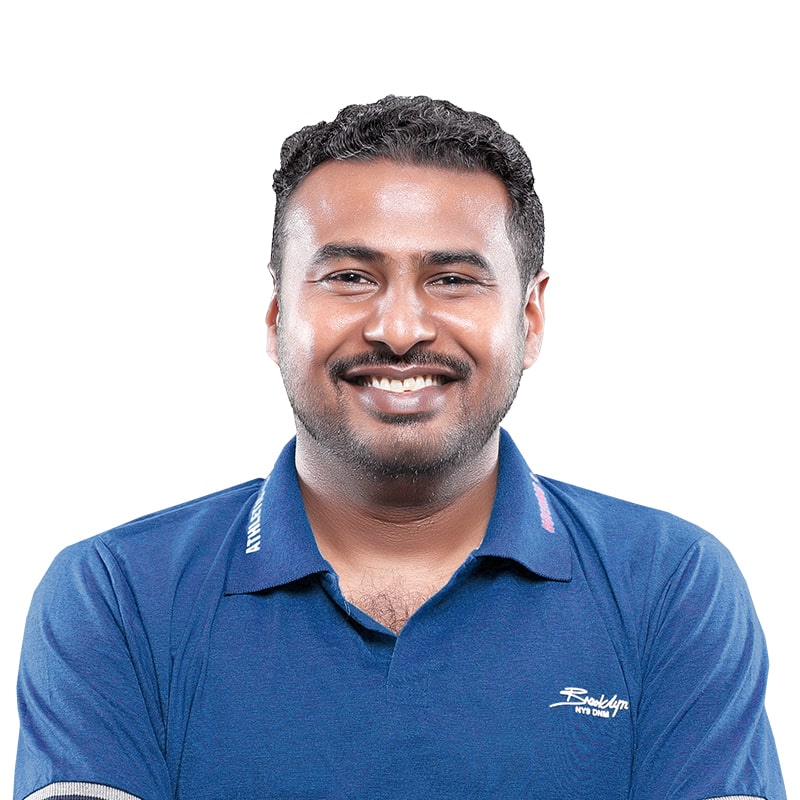 Plan, organize and direct the completion of different projects on time for a company or organization.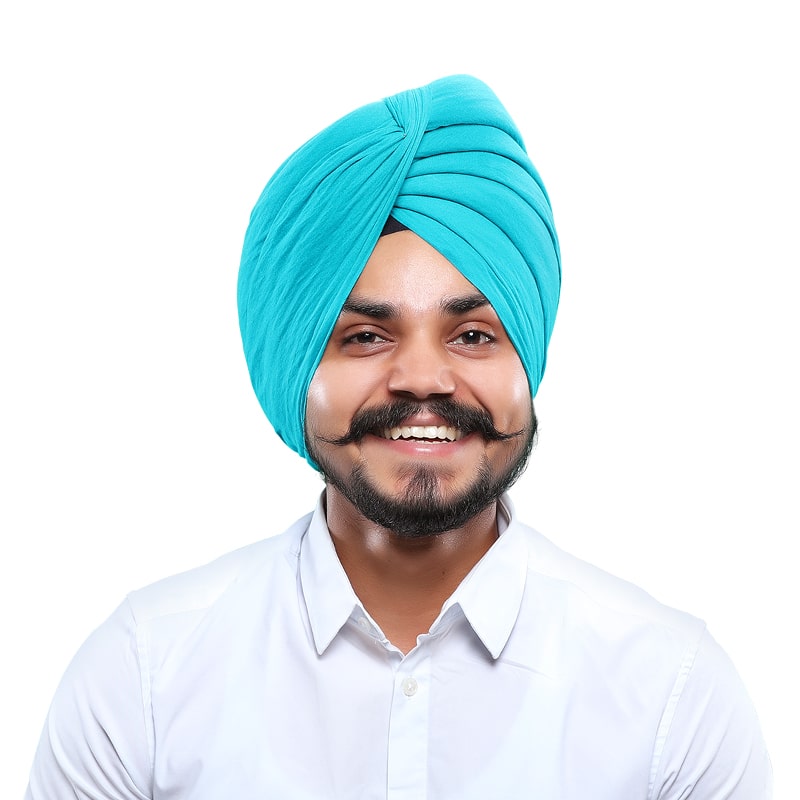 Professional engineer who can develop both server (back-end development) and client (front-end development) software.
Infrastructure Solutions Engineer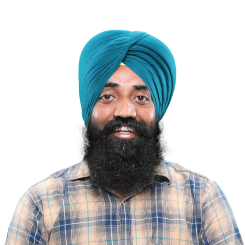 The engineers are responsible for the design, coordination and maintenance of IT infrastructure.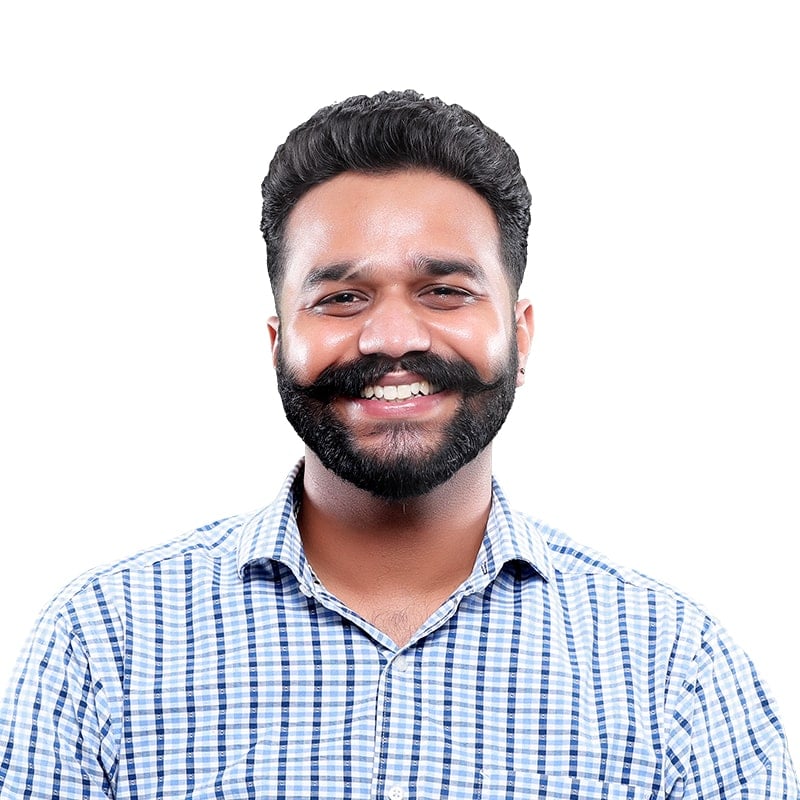 Professionals have automation experience and are responsible for designing, building and testing software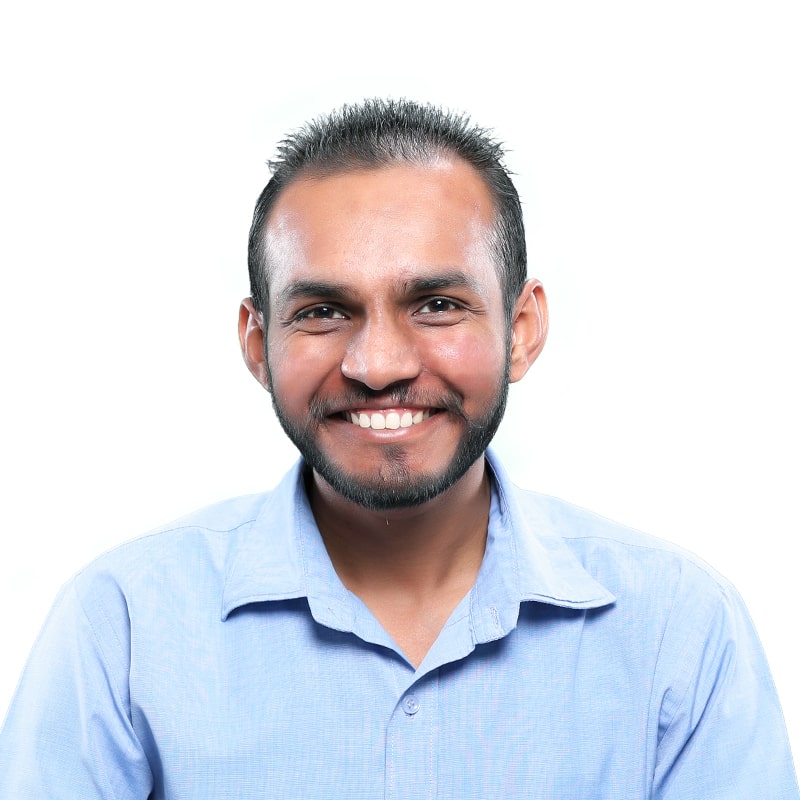 Engineers responsible for plan, development, test and deployment of software products.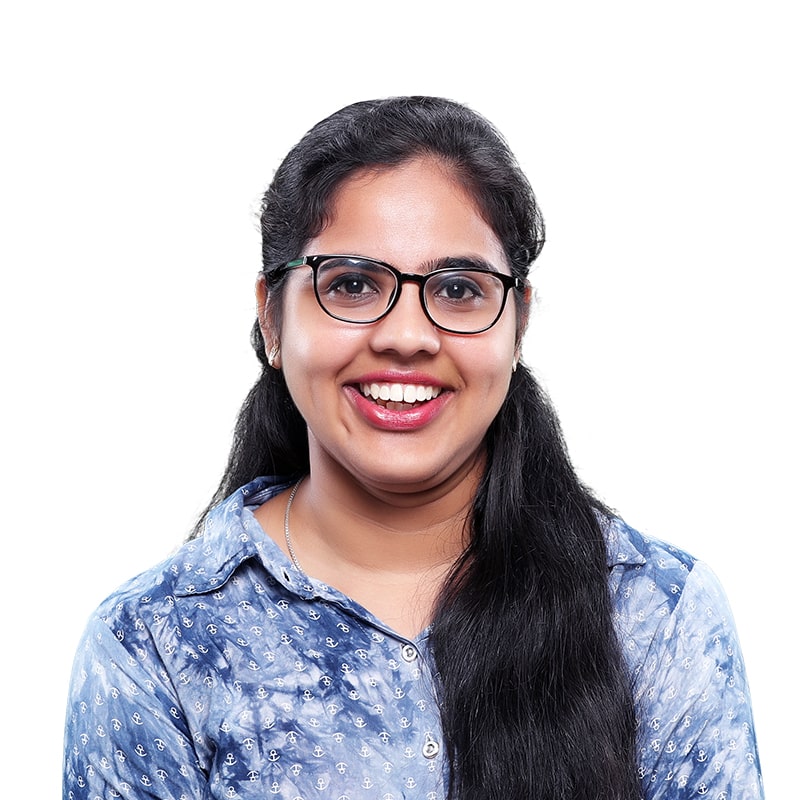 Computer science professionals who leverage the knowledge of programming to build efficient software products.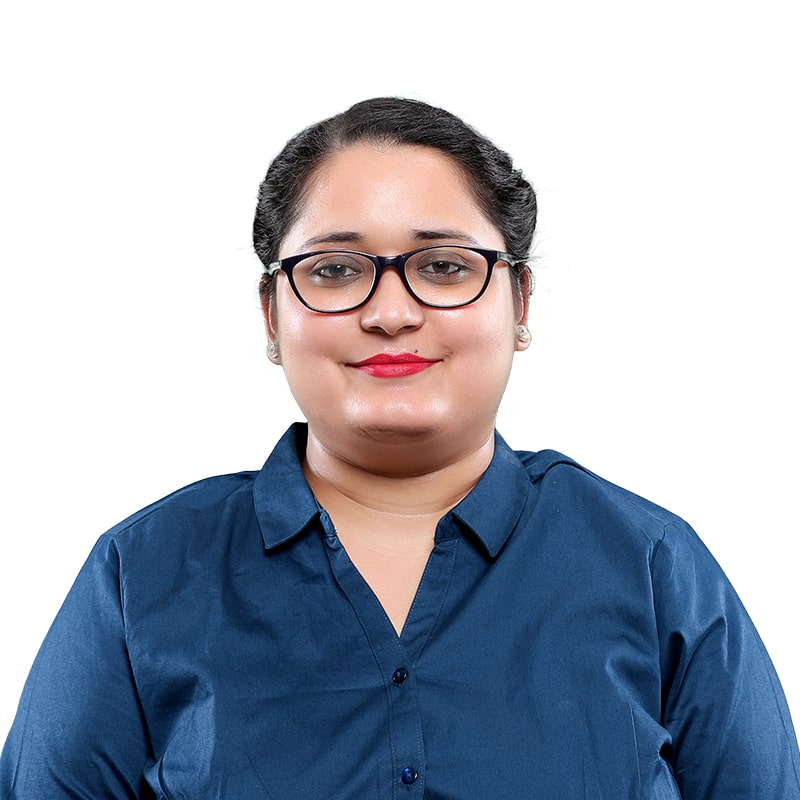 Professionals for designing and implementing experiences a user has when using specific software.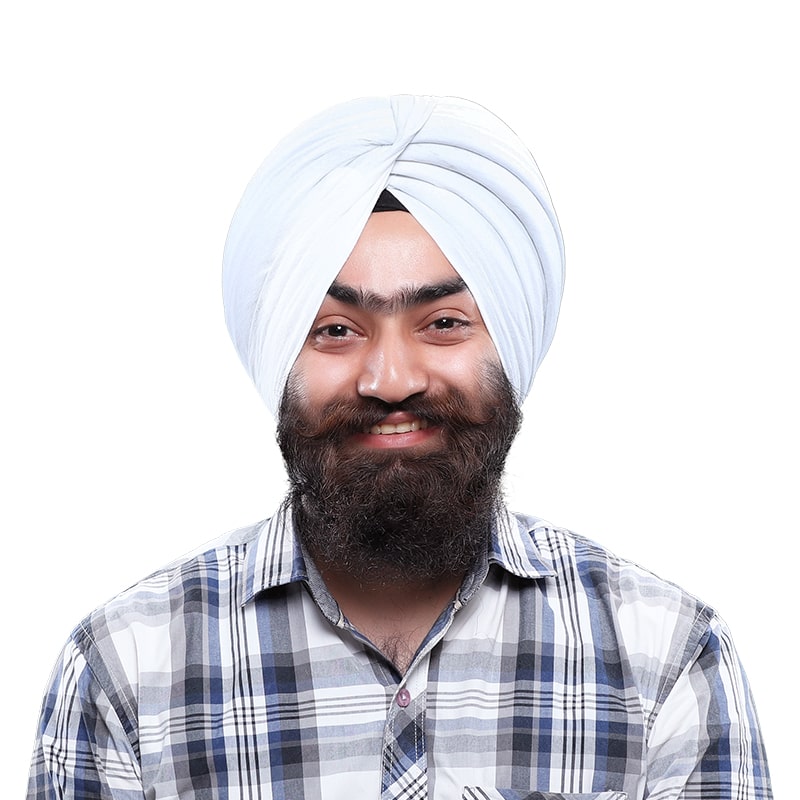 Responsible for evaluation of new products to make sure they are durable, reliable and functional.
eNest is competitive with
Average Software Developer

Salaries

from around the Globe
eNest builds high performance software development teams at scale by managing the entire software lifecycle.
Powering Your Business
Most Important Operations
Powerful end-to-end solutions for agile software development to respond to rapidly changing needs in your market.
We offer more cost-effective solutions for deploying your resources. In other words, we help our clients achieve more with fewer resources.
Custom software explicitly designed to meet your needs. We know there are no "one size fits all" approaches to development — and we provide the power to create what you need.
How Our Dedicated Teams
Deliver Value
What about our capabilities specifically makes us the right choice for a dedicated development team?
Trust between you and your provider is essential, as it lays the foundation for creating the results that will make a difference in a business's undertakings. Over our years in business, we've created a battle-tested process for creating the results you need to see from a dev team.
What makes eNest the right choice for shifting your development resources outside of your office?
Our veteran programmers and development cycle managers lend us a competitive edge and ensure we can provide our business partners with the best level support possible. To that end, proving our value is just as important as proving our skill.
How do we make your investment do more?
From the initial assembly of your team to the final deliverable, we're here to organically support your goals as an important arm of your business.
What makes eNest the right choice for shifting your development resources outside of your office?

Engineering Team
Our team is responsible for keeping your branding consistent and supporting projects with intuitive GUI design and layout production. Our design team members typically have more than a decade of experience.

Client Success Manager
Your project manager will always be experienced in the technology or framework used in the project. Our client managers have 8+ years of experience and expertly conduct communications to keep you "in the know" at all times.

Operations Team
A highly experienced team of support professionals tasked with keeping your web applications up and running while handling all third-party tasks, such as hosting.

User Experience
Our experienced team offers a world-class user experience that helps companies drive growth and scale. We follow amazing UX practices to endow our clients with an extraordinary customer experience.

Technical Leads
Coordinates with the development and design teams and work to keep the development team on target and within the proposal's scope.

Quality Assurance
Streamline your company's process with our dedicated team's help, which introduces an efficient quality assurance process and ready to take up projects of any complexity and scale.
Future-proof

Your
Business with a Dedicated Software Development Team
Even with cutting-edge software taking the business world by storm and continuing to grow in complexity, we hit milestones, meet deadlines, stay on budget, and do it all while remaining fully transparent and highly communicative.
To bring a dedicated team on board to support your business as you explore and develop new solutions to achieve growth goals, contact eNest now.
What
Our Clients

Say About Us
Learn how we have helped over 300 customers achieve their goals.
Achieve Your Goals with a High-Performance Software Dedicated Team