Hire Certified Microsoft.NET and ASP.NET engineers at competitive industry pricing.
To get your Certified Microsoft engineers
Industry leading companies have certified eNest




What's included in our
.Net development

process


Dedicated Project Manager 

Efficient quality assurance process

In the cloud, cloud architecture is a delicate mix of creativity and profound technological understanding. As a result, it is frequently a position for someone with greater expertise. Someone who has worked with the complexities of cloud technology in order to offer a solution that fits the big picture's requirements. At eNest Technologies, we know the complexities of the cloud ecosystem and have the perfect team of cloud engineers and architects to help cater to your cloud needs.
The components and subcomponents necessary for cloud computing are referred to as cloud computing architecture. A front-end platform, back-end platforms, cloud-based delivery, and a network are the most common components. These elements come together to form cloud computing architecture. The design of cloud systems is built on architectural techniques and methodologies established over the last 20 years or so.
A Cloud Architect is in charge of translating a project's technical specifications into the architecture and design that will drive the final result. Cloud Architects are frequently in charge of bridging the gap between complicated business challenges and cloud-based solutions. The Cloud Architect collaborates with other members of a technology team, such as DevOps engineers and developers, to ensure that the correct technology or technologies are being created. As the role of a cloud architect requires a lot of technical experience in cloud technology, there are some necessary things that a cloud architect needs to be, and at eNest Technologies, we ensure that our cloud architects are:
Cloud architects must have a thorough grasp of cloud computing's basics, as well as its benefits and drawbacks. This not only helps you with your design but also helps you prevent any possible gotcha moments.
Because they build and oversee the organization's cloud architecture, cloud architects must have a thorough understanding of the possibilities and limits that cloud services may provide. This entails putting down the requirements, difficulties, business demands, compliance constraints, and other factors necessary to complete the organizational jigsaw without leaving any gaps.
Cloud architects must be able to communicate effectively. You must be able to listen, comprehend, and apply what you have learned to your problem-solving. Not all of the challenges you'll face, nor their answers, will be strictly technical.
With all of our cloud engineers & architects having ensured all of the above things, we at eNest technologies ensure that you hire the best of what there is. eNest technologies ensure that our cloud engineers are doing what they are meant to do and using their skills and experience to handle the following things for you:
Creating a set of best practices for cloud usage inside a company.
Using cloud technology to solve real-world business challenges and find possibilities
Overseeing governance, or the rules and standards that must be followed in the cloud environment.
The goal of the IT security assignment is to keep an eye on privacy and establish incident response processes.
Security and governance may have helped identify hazards, so there are plans in place to minimize such risks.
Budgeting for cloud infrastructure and estimating expenses.
Design and install their cloud infrastructure, of course.
eNest Technologies has partnered with leading companies such as Google Cloud, AWS, & Microsoft to get the utmost certification for our Cloud Engineers & Architects. So, with our cloud architecture staffing services, get the best talent to work for your organization and utilize the potential of the cloud at its max.
Fully managed
.NET Communication Development & Process

We learn your
needs & Goals



Delivery and Intergration
Examples of
.Net code

that we've written
Learn how we have helped over 300 customers achieve their goals.
How we estimate

.Net Projects

Free Estimation
We provide a free estimate quote after taking the time to understand your goals!

The Quote
We deliver the quote within one business day after carefully reviewing the design files and specifications for small-sized projects (up to $3,000 in budget).
Recently Completed

.Net Development

Projects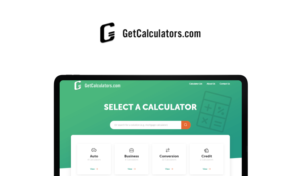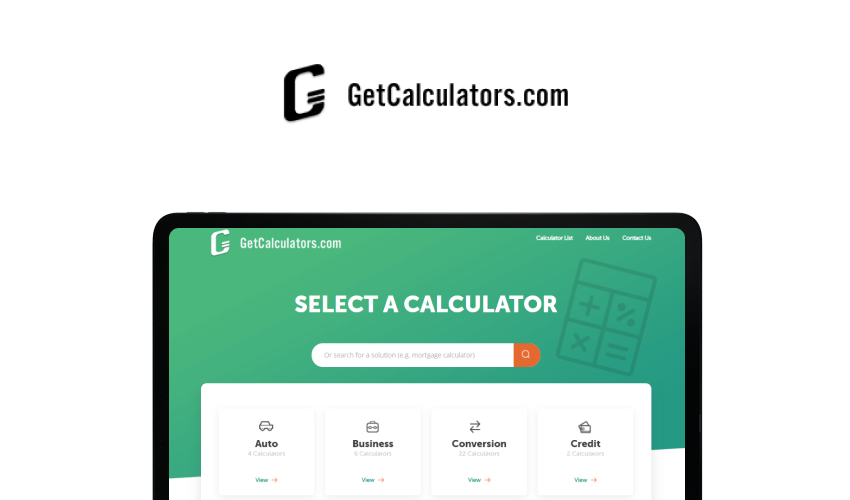 A warehouse management system is essential for most warehouses and a must for warehouse operations and storage purposes.
Frequently Asked Questions
About
.Net Development
Q. How much of the ASP.NET development process can the eNest team take on for my business?
A. As much or as little as you require! Need assistance porting a legacy app into a more modern MVC architecture for cleaner results on the front and backend? We'll help throughout the process. Require end-to-end development with full project oversight? We quickly staff to your needs with the A-team that displays the highest levels of competence in .NET development.
Q. Why is eNest a more cost-competitive solution for web app development?
A. As an offshore team, we understand how important value is to our partners. That understanding is why we employ agile development frameworks for working within ASP.NET along with guaranteed SLAs for a clear understanding of expectations. With hundreds of completed projects and hundreds of thousands of hours worked, each of our developers has an innate understanding of how to remain cost-effective while still producing solutions that conform to the guidelines established at the project's beginning.
Q. What does eNest Technologies do to stay on budget and on target for achieving our project milestones?
A. eNest provides highly versatile pricing options to align our services with your goals and capabilities. Whether you require two to five experienced developers to liaise with your team on solving a tricky problem or you prefer to decentralize development entirely for full project management, we provide flexible solutions at virtually all budget levels.
Q. Is there anything for which ASP.NET solutions are not the correct choice?
A. The good news: at eNest Technologies, the expertise of our developers extends into many other areas as well. When a project requires supplementary technologies or an alternative approach, we adapt instantly. Avoid the time spent tracking down talent for a specific task when your existing team has the flexibility to match changing demands.
Q. Empowering Your Ideas with eNest Developer.
A. From building a highly interactive and easily searched website to solving specific problems with a purpose-built web application, eNest has the skills and experience to achieve your goals while delivering incredible value along the way. We're here to support your team before, during, and after deployment, too, to ensure your new applications work precisely the way you envisioned.
Contact us today for a discussion about your requirements and to place a request for a quote. We provide a quick turnaround on quotes for your convenience. Make the web work for you with ASP.NET MVC support from eNest Technologies.
Achieve Your Goals with a High Performance Software Dedicated Team